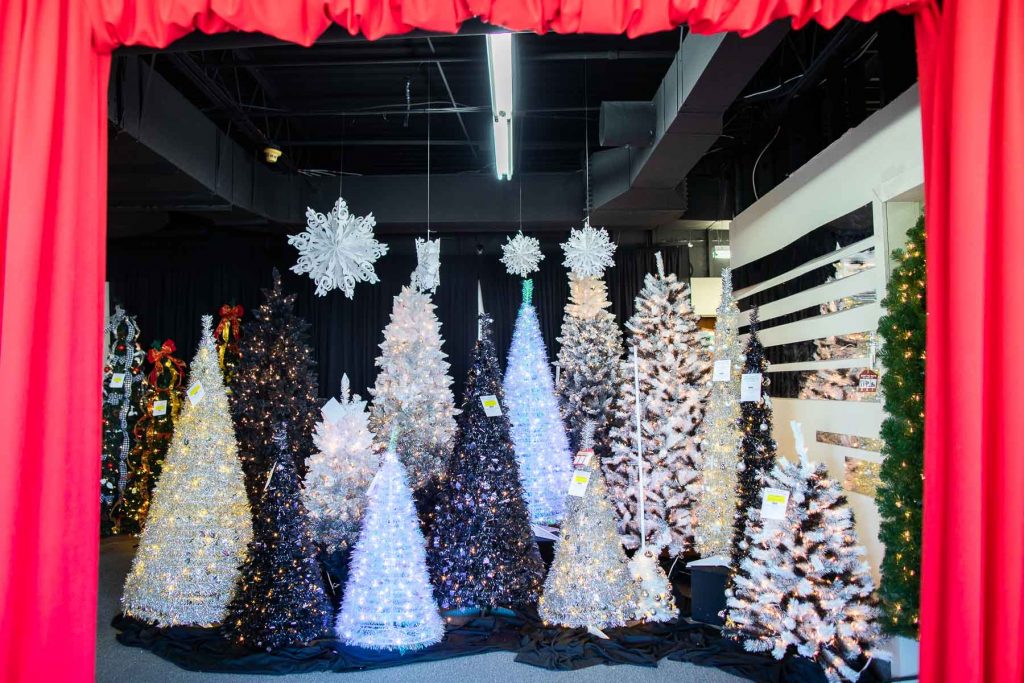 Christmas is the biggest holiday of the year for many families and there's no better way to celebrate than by creating memories around the perfect Christmas tree. However, choosing a tree for the holidays can feel overwhelming, so we have put together a few things to consider when making that choice.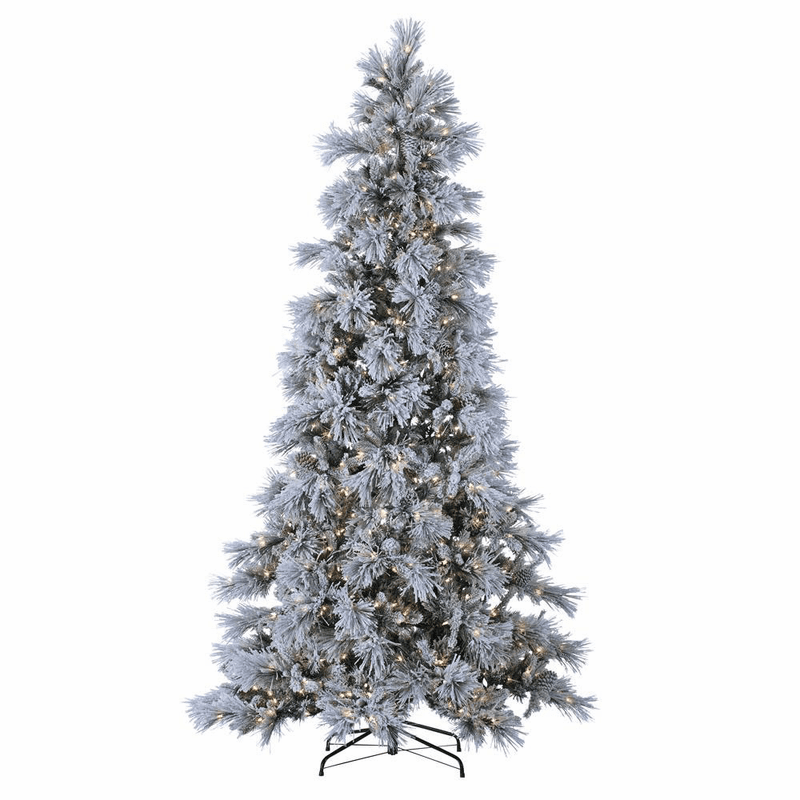 Although many people still choose to purchase a real tree each year, it has become increasingly popular to have an artificial tree for many reasons. Sterling Christmas Trees are conveniently packed in boxes that fit in your car, utilize a stand guaranteed to fit, and you can even purchase them pre-lit so you don't have to hang lights and can skip to the best part – decorating with your family!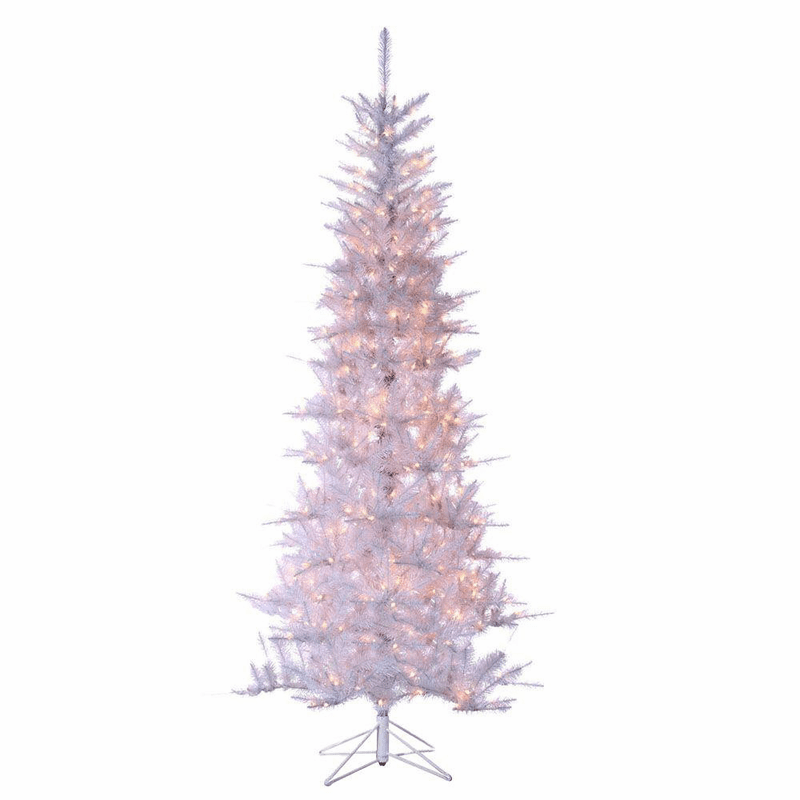 Artificial trees are also a better value – high quality artificial trees can last over ten years, whereas you will throw a real tree away after a few weeks. Looking at the cost and sustainability of Sterling Christmas Trees, it's easy to see the savings. The low-maintenance of an artificial tree is perfect for busy families and professionals who don't want to spend extra time cleaning up needles and sap and watering the tree. Sterling Christmas Trees are also a better choice for those suffering from allergies, as they can be hypoallergenic if they are stored properly. For many families, safety is a concern. Live Christmas trees can be a fire hazard as the needles dry out, but having an artificial tree allows you to rest easy knowing your Sterling tree is flame resistant. Artificial trees are also safer for your keepsake ornaments since their branches never droop and drop them like a live tree could.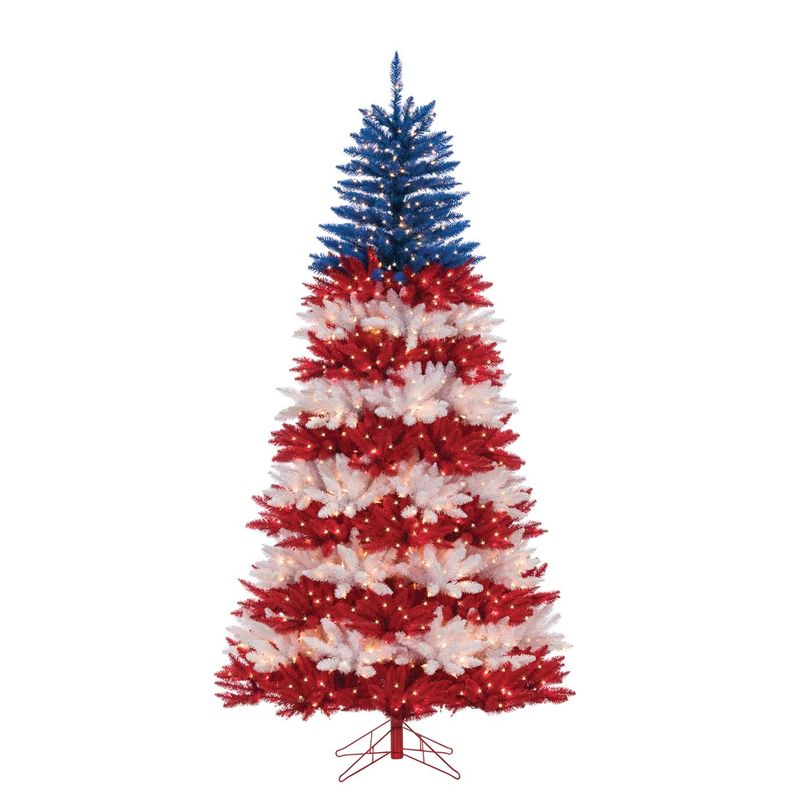 Of course, the number one reason to choose an artificial tree for the holidays is because they can be perfectly tailored to your taste. The Gerson Companies have created so much variety with the Sterling Christmas tree collection that whether you are more traditional or very dramatic, it's easy to find a tree that suits your style perfectly. You can also choose almost any size with your Sterling Christmas tree. They have huge trees, towering over 9 feet tall, or itty bitty trees that are under 4 feet tall. There is even a 7 foot tall wall tree for those small spaces like apartments or cabins.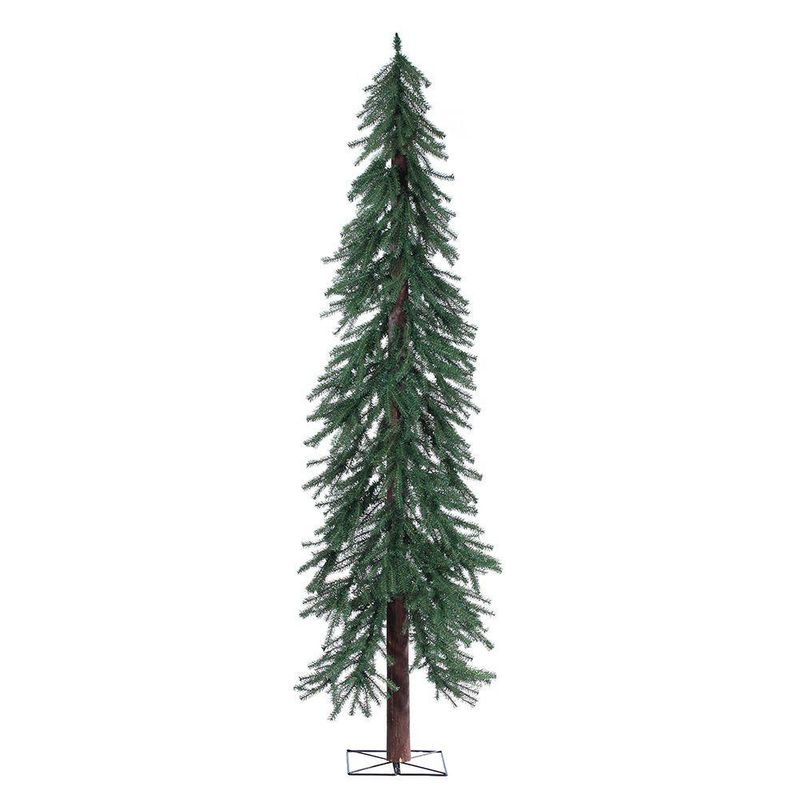 For a cozy Christmas look that lasts through the ages, the Sterling Tree Company collection includes both natural cut and flocked trees. If you are wanting something more formal, a white or gold tree could be just what you're looking for. A pink Christmas tree from this year's collection might be a perfect addition to your holiday décor. Feeling Patriotic? Show your spirit with a red, white and blue tree. And if you are looking to inspire your guests with something vintage, this ombre black and white tree might be for you. You could even have your Christmas tree upside down or potted if you want.
The only limit is your imagination when you choose to decorate using our Sterling Christmas trees.