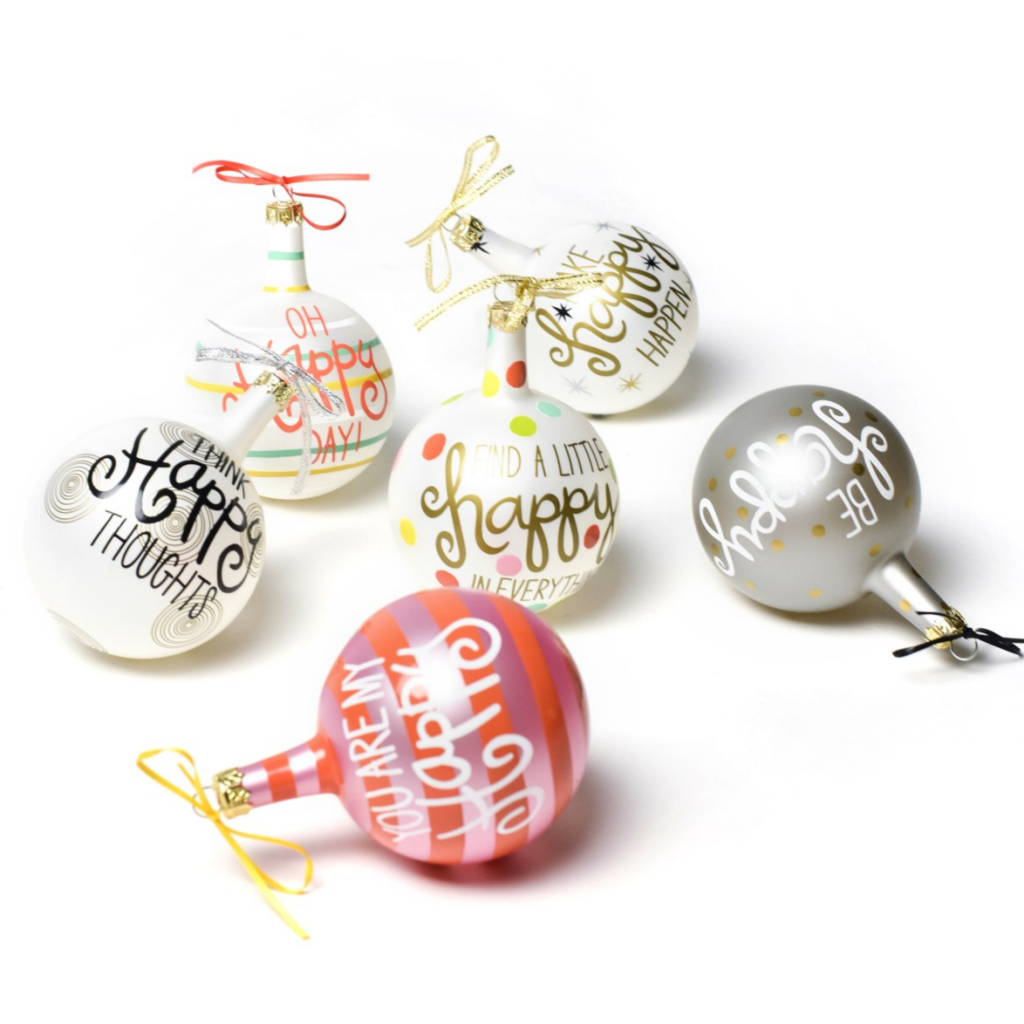 Happy Everything! Holiday Ornaments
It's the most wonderful time of the year, time to spread holiday cheer! And here at the Lamp Stand, we believe there's no better way to start the holidays than by putting up the Christmas tree. One of the most beloved holiday traditions, decorating the Christmas tree is a joyful way to bring family together and make wonderful memories while reminiscing on years past. To help you find the perfect new ornaments to adorn your tree with, we've made note of our favorite Happy Everything! Holiday Ornaments from this year's collection.

Let Happy Everything! help make your home feel even more merry and bright this holiday season. Whether you're looking for the perfect new holiday piece, a gift for a loved one, or something to make your home sparkle, Happy Everything! has just what you need. The perfect addition to any Christmas tree, choose from a wide selection of beautifully crafted glass ornaments.
Time-Honored Traditions
There's something magical about having the Christmas tree up. Twinkling lights, the sweet smell of pine drifting throughout the house, and festive ornaments twisting and sparkling between the branches, each telling their own story of the holidays. To commemorate some of this year's most memorable moments, Happy Everything! has a variety of special ornaments that can be personalized for any occasion. Choose from Our First Christmas, Our First Christmas as Mr & Mrs, My First Christmas, Home Sweet Home, and more.

And to help you find the perfect Christmas ornament for everyone on your list, take a look at some holiday classics like the Happy Holidays ornament, the O Come All Ye Faithful ornament, and one of our favorites, the Peace Love Joy Luminary Tree ornament, a classic color palette sure to brighten up your holiday spirits.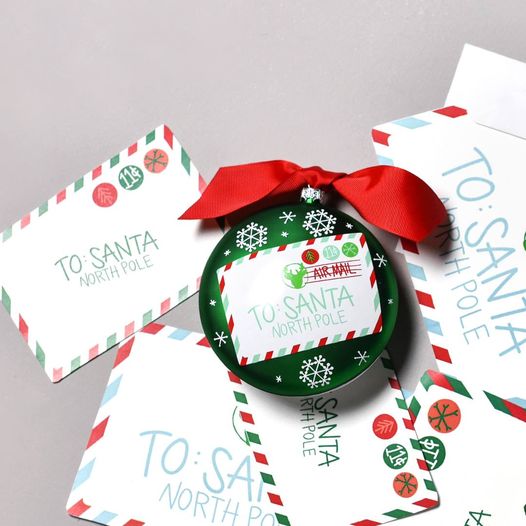 Fun and Festive Favorites
The Happy Everything! glass ornaments can help add personality and flair to your families tree. With just the right amount of sparkle, these fun and festive ornaments will fill your tree, and your home, with the magic of Christmas. Some of our favorites include Noel, Believe, Merry & Bright, and the Stockings ornament which can be personalized to create a memorable keepsake for years to come.

Happy Everything! also has an assortment of colorful stands for you to put your favorite ornaments on display anywhere in your home. Choose from White, Red and White, Green and White, Silver and White, and Gold and White. Unique and chic, these metal stands easily turn your most cherished ornaments into a fun piece of holiday decor, like the new 2020 Glass Ornament, a beautiful metallic and gold piece meant to celebrate this year's special moments, or the Which Way to the Party? Ornament, perfect for holiday parties.