Posted by Jerika on Nov 5th 2021
Ding dong! November is here, which means that it's almost time to decorate your Christmas tree. Whether you're a traditionalist who waits to decorate until December, or you're a day-after-Thanksgiving person, it's time to start stocking up on Christmas tree ornaments or deciding one a theme for your tree this year.
So today I've curated a little list of my favorite ornament themes to make shopping a little easier for you all! Turns out I have a lot of favorite ornament themes, so I have broken this list up into two parts.
For today, we're looking at Traditional ornaments, Nature-themed ornaments, Color-Pop ornaments, and Novelty ornaments.
Keep reading to see some of the best Christmas ornaments on the web at the best prices!
Traditional
I don't know if your family did this, but my family has always used fake apple ornaments on our tree. I was slightly befuddled by this as I grew up, as we used otherwise 'normal' ornaments.
Then I did some research for this blog and found out, apples are one of the first things used to decorate Christmas trees back in Germany and later here in the US. People also used to add berries, garland, and later colored popcorn.
We don't sell apples, at least at the moment, so we're going a different way with our traditional ornaments theme and focusing on traditional Christmas figures practices.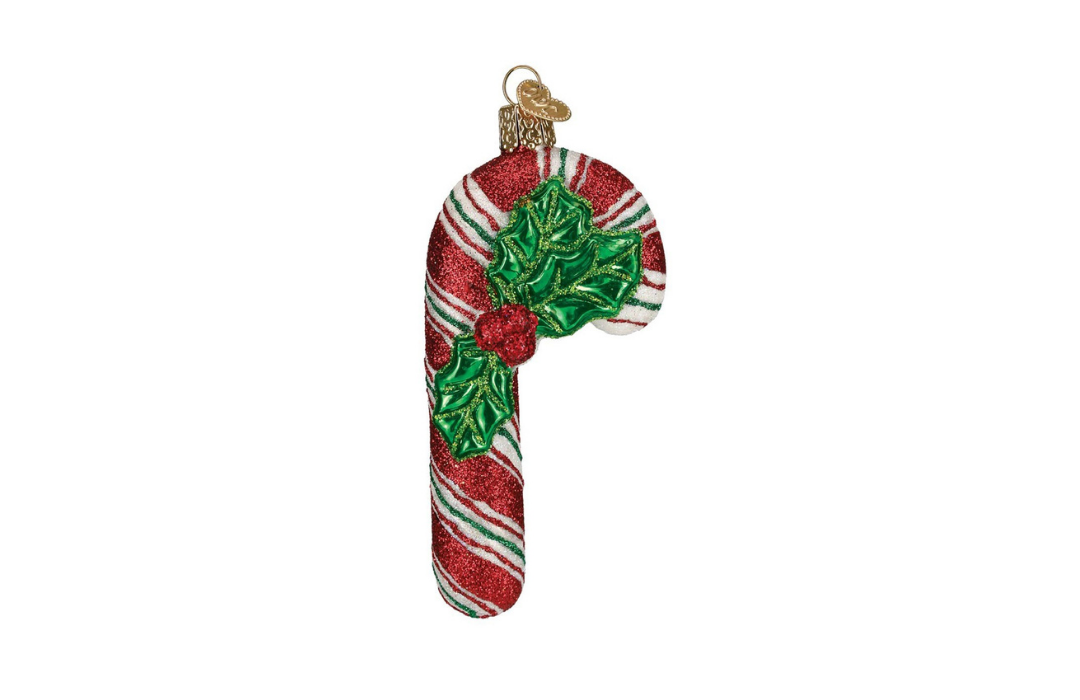 Peppermints are a very traditional thing to decorate your tree with (and snack on whenever they fall off). This Glistening Candy Cane by Old World Christmas is a great way to get a traditional look for your tree without worrying about candy falling all over your floor.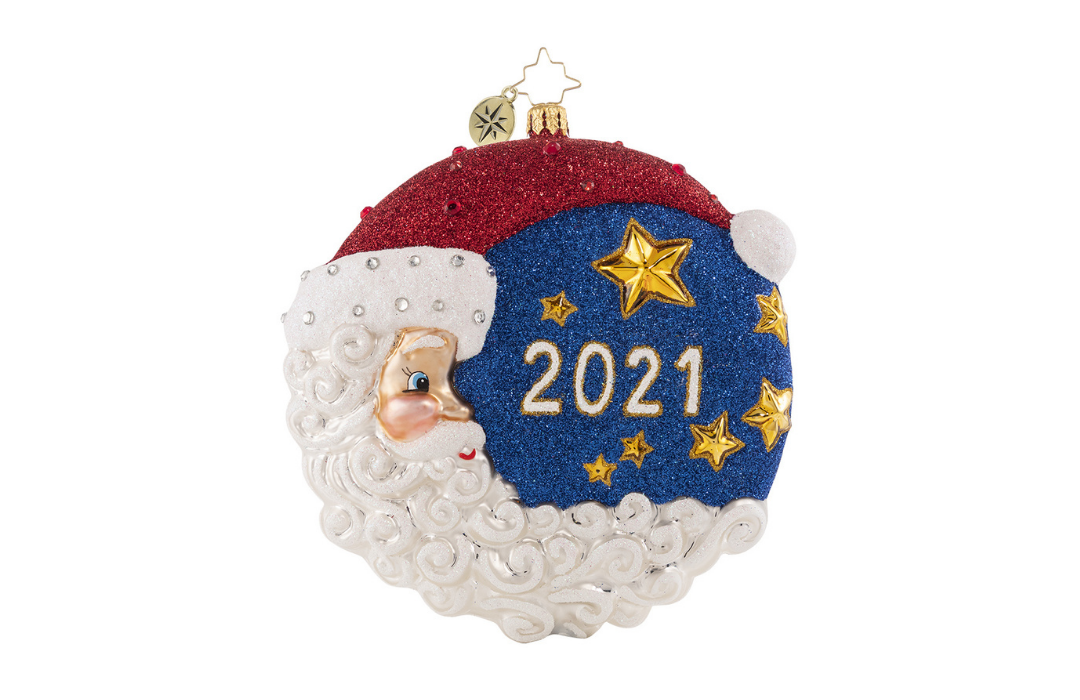 Annual ornaments are a very popular tradition, however The First Star I See Tonight also made this list due to its hugely nostalgic appearance.
Back in the 90s and early 2000s, hand-painting your own ornaments was super popular. You bought bulky ceramic pieces at craft stores and then painted them together with your family to create completely one-of-a-kind collections.
This ornament is a very similar design to those ornaments, but since it's made from hand-blown glass and not painted by my childhood self, it's much higher quality and bound to be around for decades to come.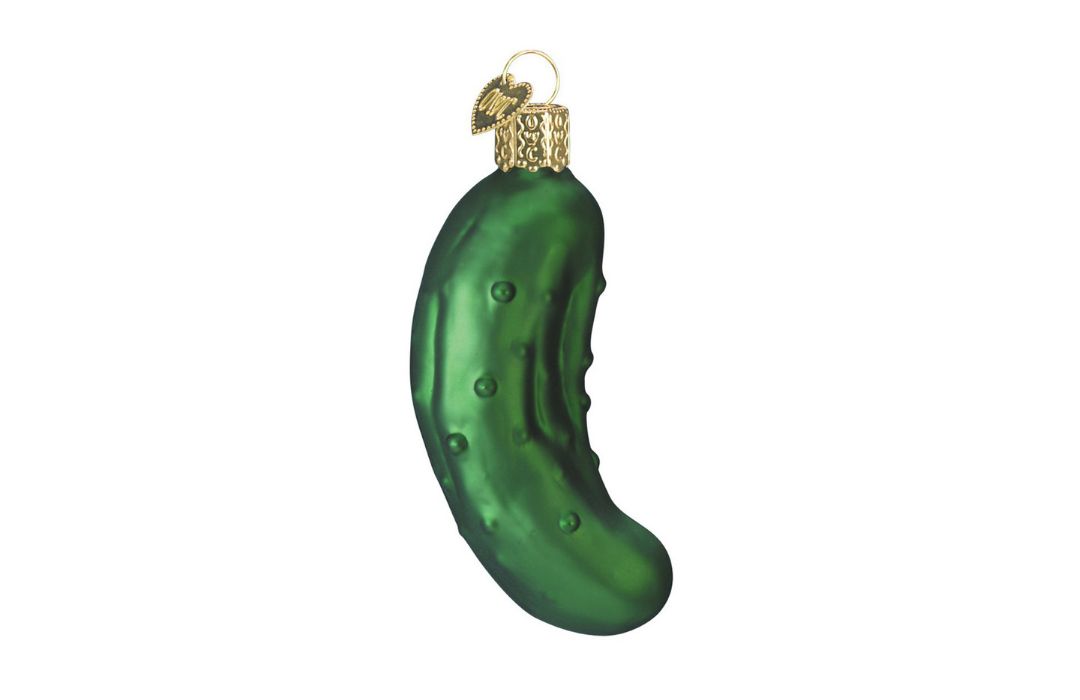 The Christmas Pickle is a fun tradition that plenty of folks have modernized with pickle ornaments over the years. The Old World Christmas Pickle is one of our favorite interpretations, and is made of durable glass with a realistic design.
Nature
Everyone knows that person who adds birds or squirrels to their tree. It's a fun, often rustic way to decorate a Christmas tree, and one of our favorites. I've picked three of the best nature-themed ornaments on our site so you can complete your collection or gift them to that fan in your family.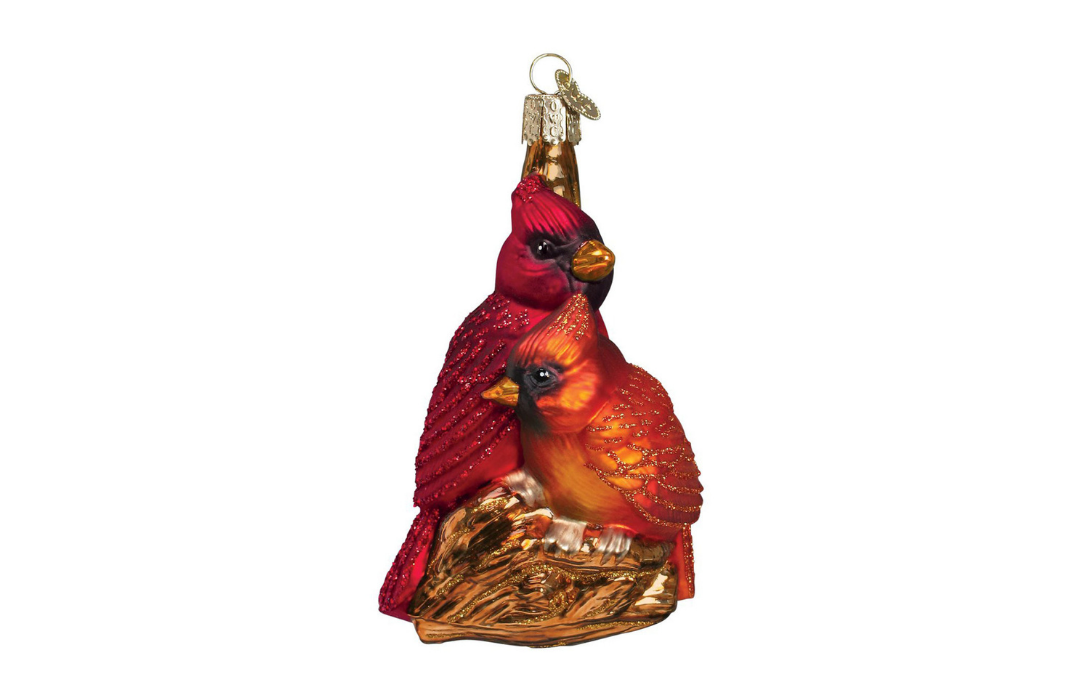 You know how I said every family has this person? In my family it's my aunt, and yes, this is going to be her Christmas present (Shhh, don't tell!).
This adorable little duo of cardinals on a branch is right up her alley. It's a vibrant ornament with just a hint of rustic design. Plus it's one of our most affordable ornaments, so it's the perfect gift for any budget.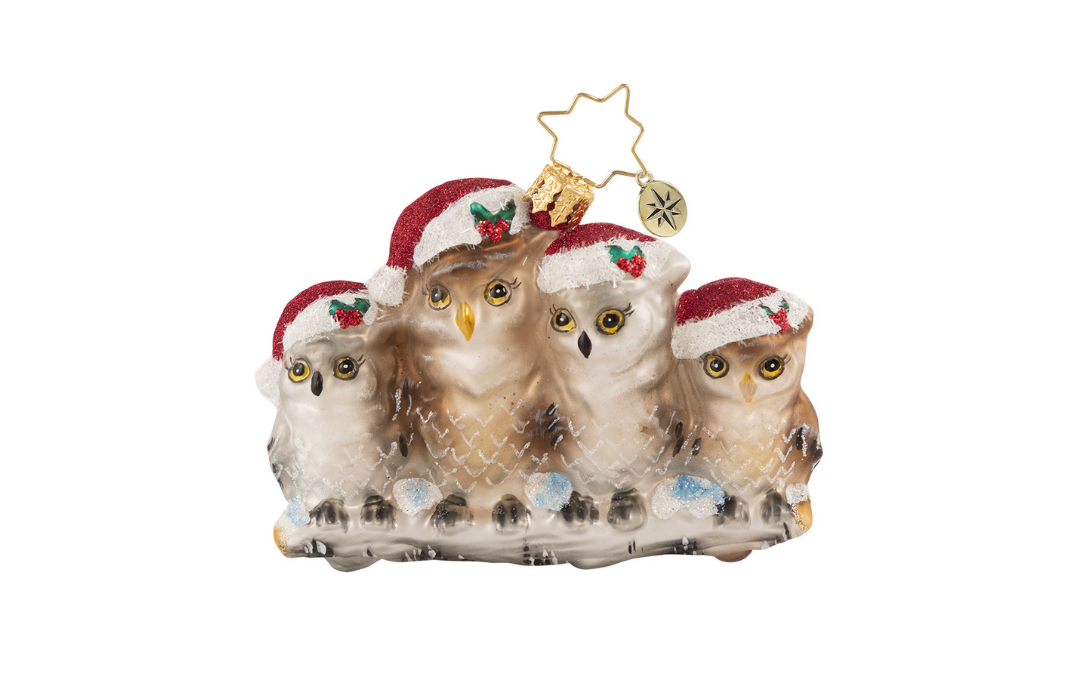 If you're looking for a fun family-themed nature ornament, look no further than this adorable parliament (yes that's what it's called) of owls from Christopher Radko.
While this Christopher Radko ornament can definitely swing rustic, the family dynamic is the main point of it and that ensures that it will look great on any tree.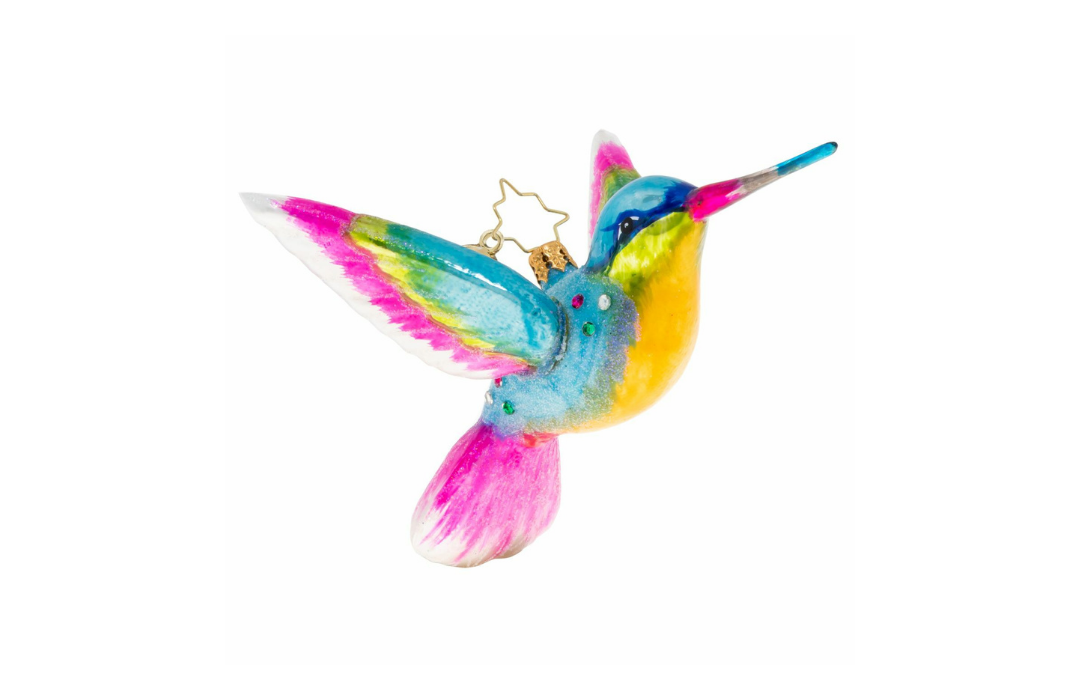 Nature ornaments don't have to be rustic, and nothing makes that more clear than the Humming A Christmas Tune ornament from Christopher Radko. This vibrant hummingbird ornament is a must for anyone looking for a more modern Christmas tree, or is a fan of hummingbirds.
Like all Christopher Radko ornaments, it's made from tempered glass so it's more durable than traditional glass ornaments.
Color Pop
Colorful Christmas trees are a growing trend that is so fun to jump on! It was hard to pick just three ornaments for this one, so I cheated and one of them is a set!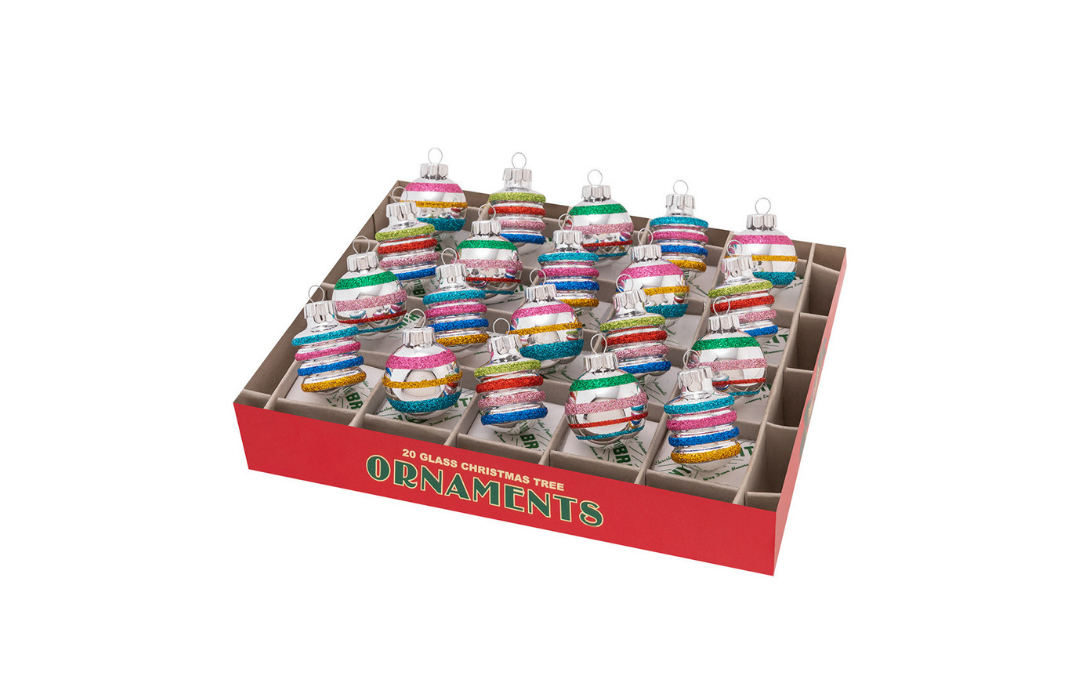 Christopher Radko is famous for their mouth-blown glass ornaments, but these vintage ornaments from their Shiny Brite collection are almost as popular. This set is part of the Christmas Confetti line with a silver, green, yellow, blue, and pink color palette.
What I liked most about this set is that the bulbs come in two different shapes, a traditional round bulb and an irregular, cylinder shape. Plus there are 20 of them, so what's not to love?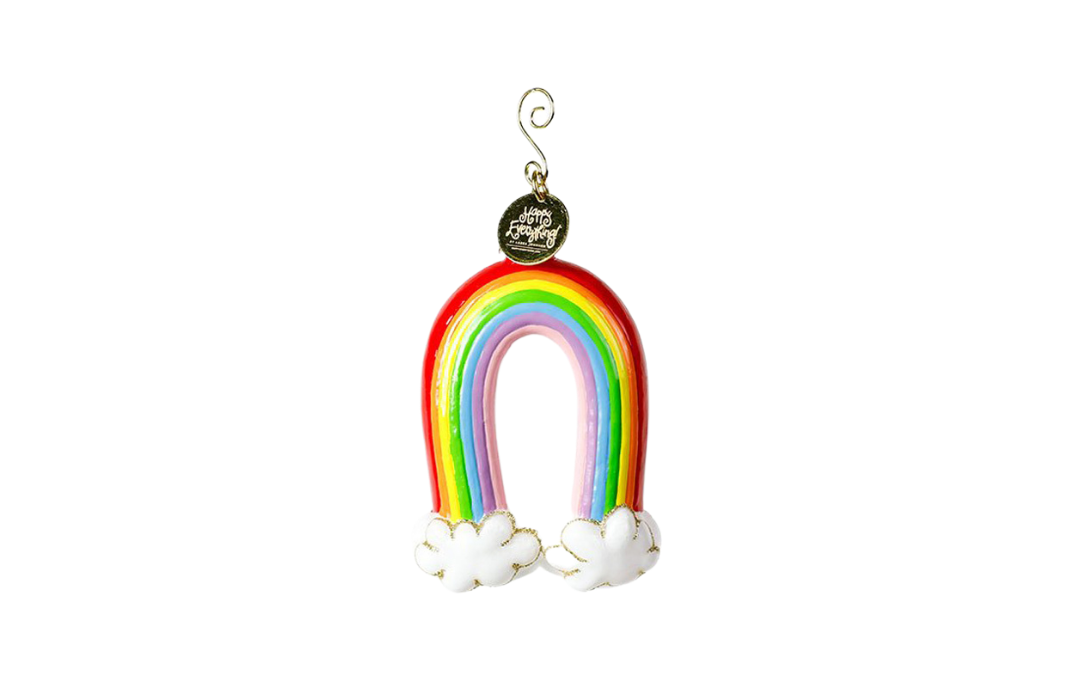 What's more colorful than a rainbow? This adorable ornament from Happy Everything! is a must-have for anyone wanting to add some color to their Christmas ornament collection.
While Happy Everything! is well-known for their dinnerware and unique attachments, they have a solid collection of ceramic ornaments. I really like their pumpkin truck ornament, made in the same design as the corresponding attachment, it's super cute! So, if you like the rainbow, definitely go check out the rest.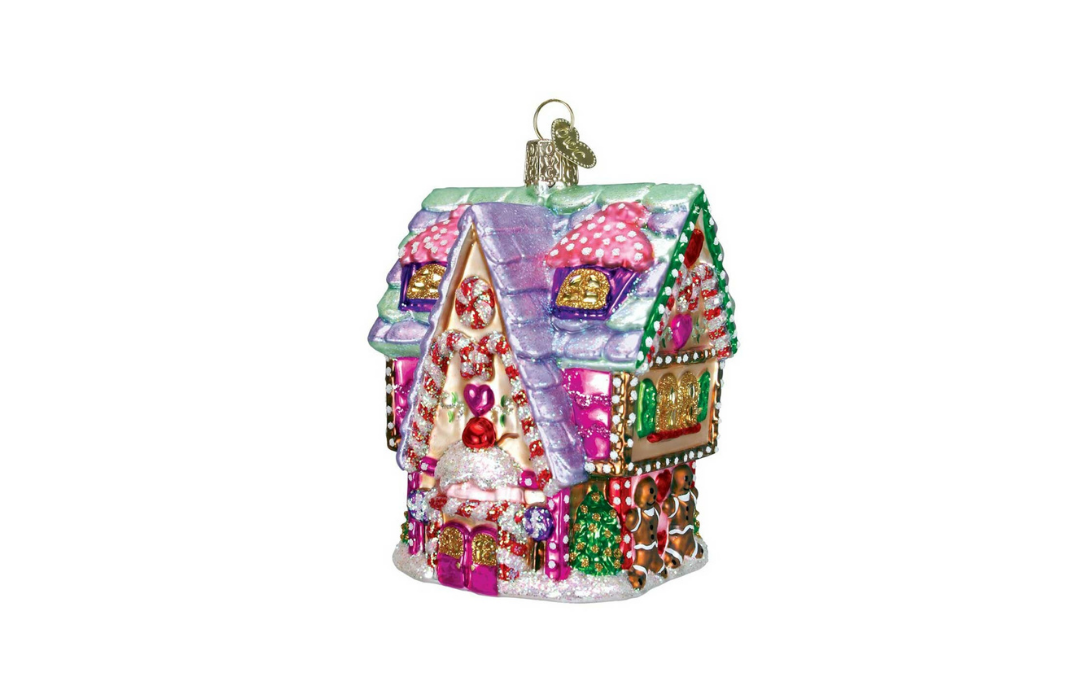 Blend your love of gingerbread houses with a burst of color with the Cupcake Cottage by Old World Christmas. This adorable little cottage is intricately decorated with a lilac and mint green roof.
The sides are dotted with vibrant pink walls, doors, and charming candy cane markers along the roof.
Novelty
Do you want to add a little whimsy to your Christmas tree decorations? Novelty ornaments are the perfect way to do it! While novelty can cover anything from name-brand candies to unique items, I picked a little of both.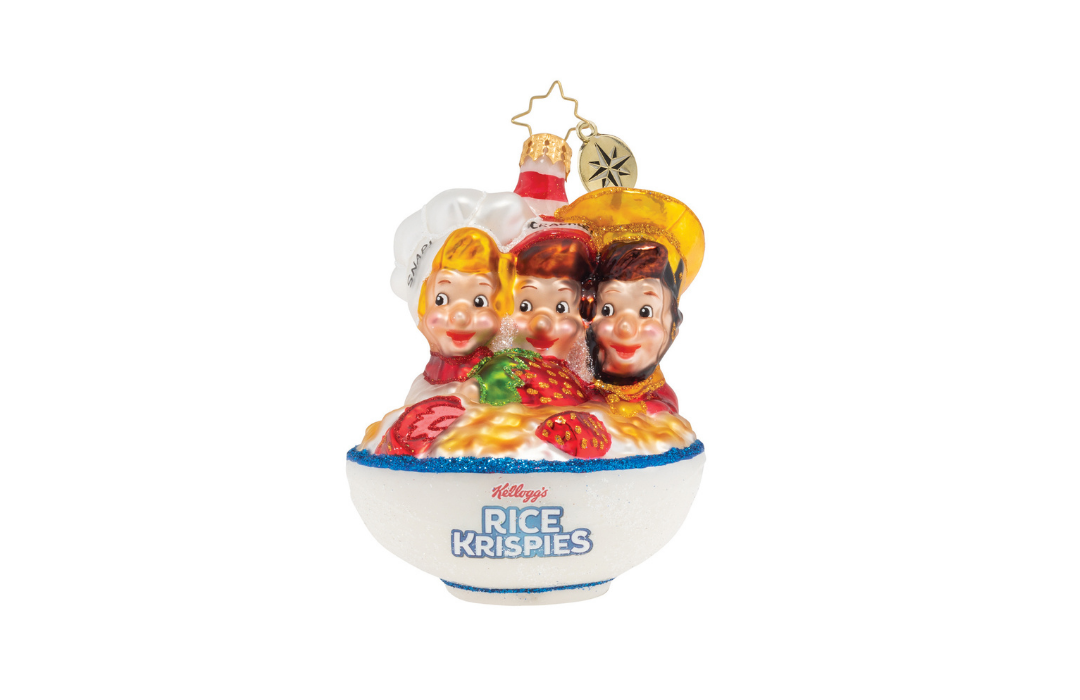 This was one of my favorite cereal commercials as a kid and the Christopher Radko ornament is a total throwback for me. Despite its size, this ornament is fairly light so it's still compatible with most Christmas trees, and it's a fun way to celebrate your childhood.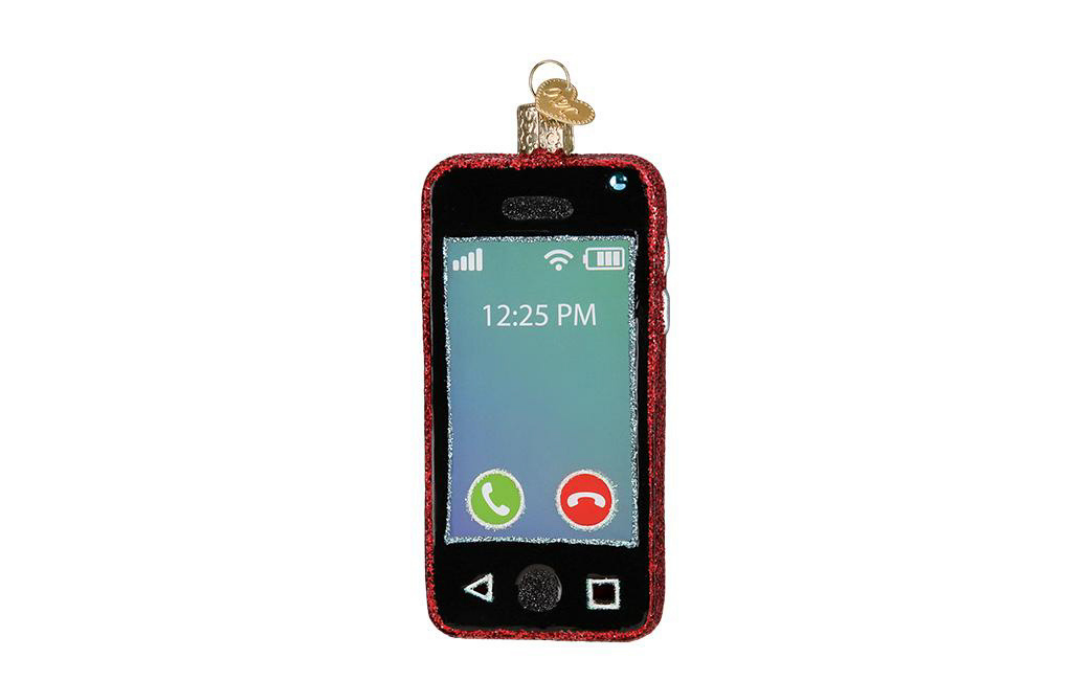 I had to pick this cell phone ornament from Old World Christmas for our Novelty section. Love them or hate them, our phones are a huge part of our lives, and this cute and affordable ornament is a silly way to represent that. And because it's made by Old World Christmas, it's incredibly durable and well-made, so it will look great amongst the rest of your décor.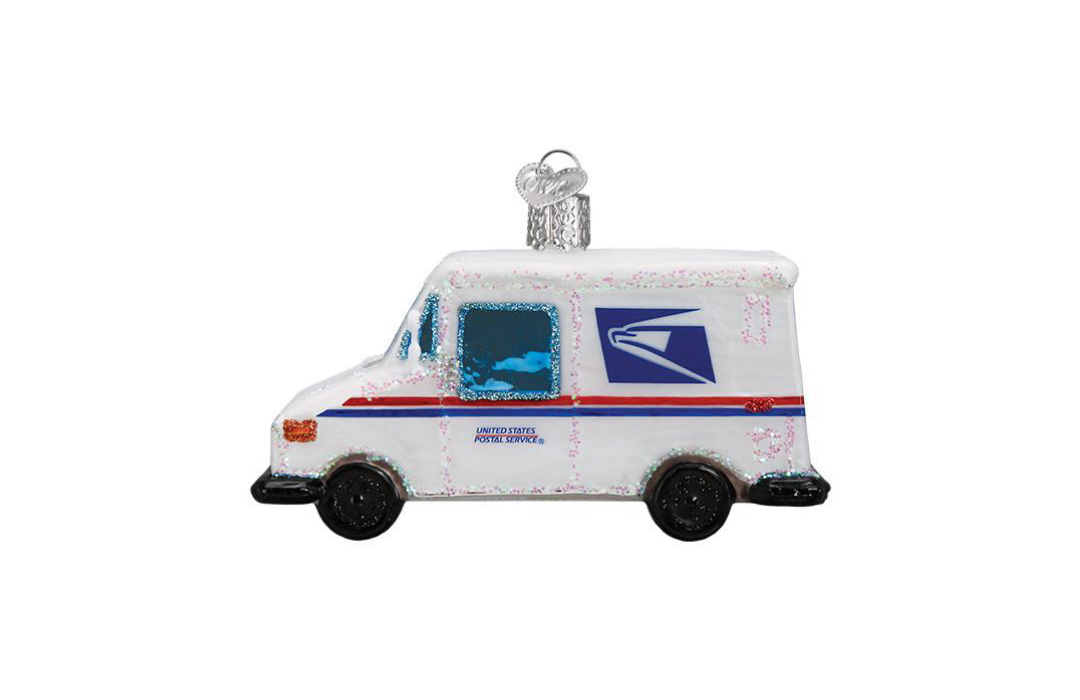 A lot of us have become a lot more appreciative of our local mail person in the past couple years, and why not give them a spot on your tree? This charming novelty USPS ornament is only 2" x 2.25", so it fits on traditional and mini trees.
Plus, as with all Old World Christmas ornaments, it's highly detailed, from the blue-tinted glass on the windshield to the application of snow along the side of the truck.
How to choose your theme
When it comes time to choose your Christmas tree theme the biggest question to ask is what will make you smile? Do you like a neat and tidy tree with a clear color palette? Or are you looking to curate a collection of ornaments that represent moments in time?
Either way, figural ornaments and bulbs are both key parts of the process and we have a plethora of them in all the themes under the sun.
As I said up top, I literally couldn't put all the theme ideas in this one blog, so check back next week for part two, or head over to our Ornaments section of the store to start shopping for your 2021 Christmas ornaments today!
Wishing you a merry start to the holiday season,