Hello again! I'm back with some more of my favorite Christmas ornament themes for 2021. In part one we talked about traditional Christmas ornaments, nature-themed, color-pop, and novelty ornaments. Today we're going to look at Haunted ornaments, Pop-culture-themed ornaments, travel-themed ornaments, and patriotic ornaments.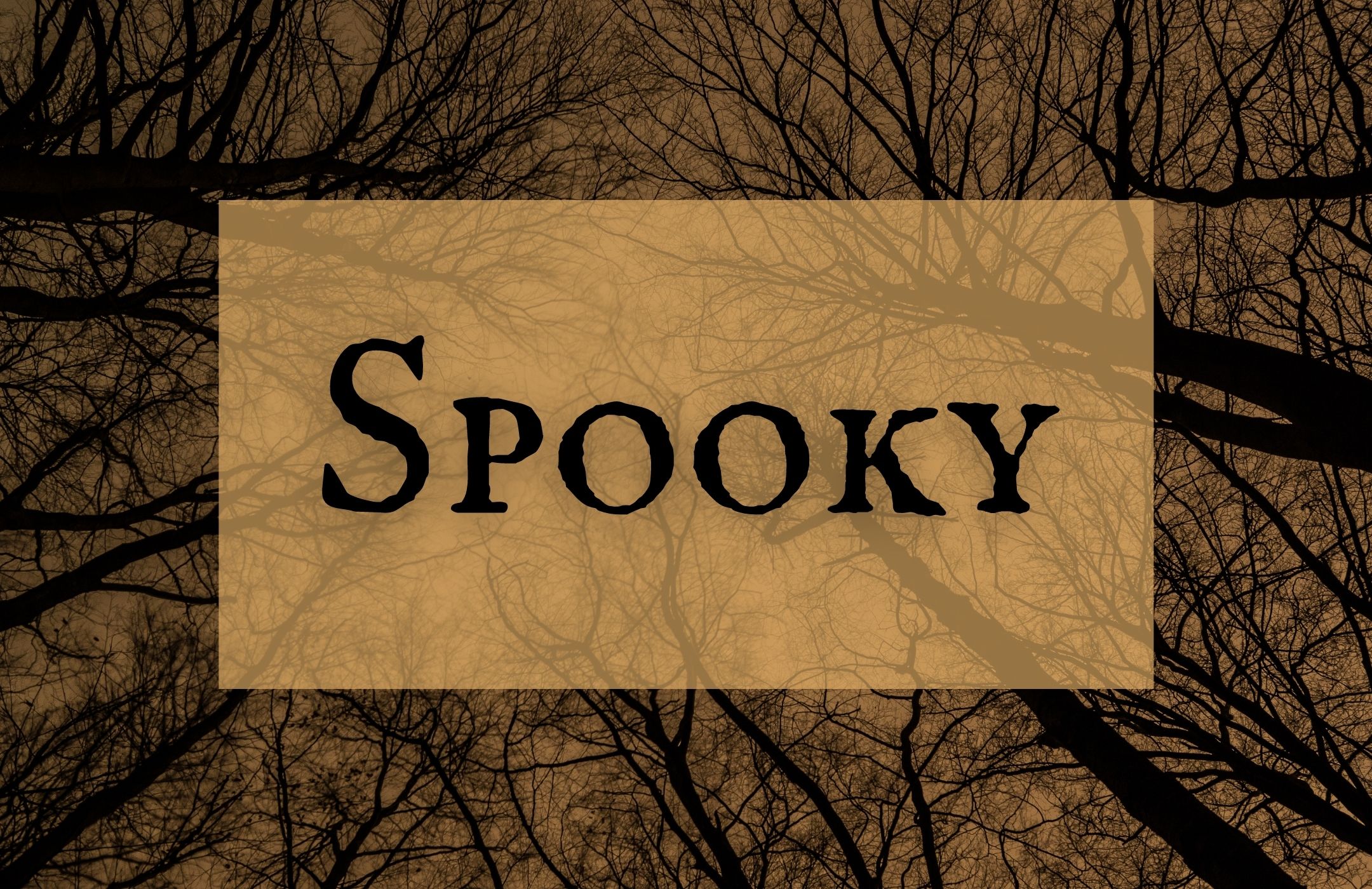 Are you a spooky season fan? I am and I have to say this was probably my favorite series of ornaments to choose. I always decorate my tree with a few spooky ornaments and am a big fan of Halloween in general. For this theme, I picked a few very Halloween-themed ornaments and then a couple that will look good on any tree.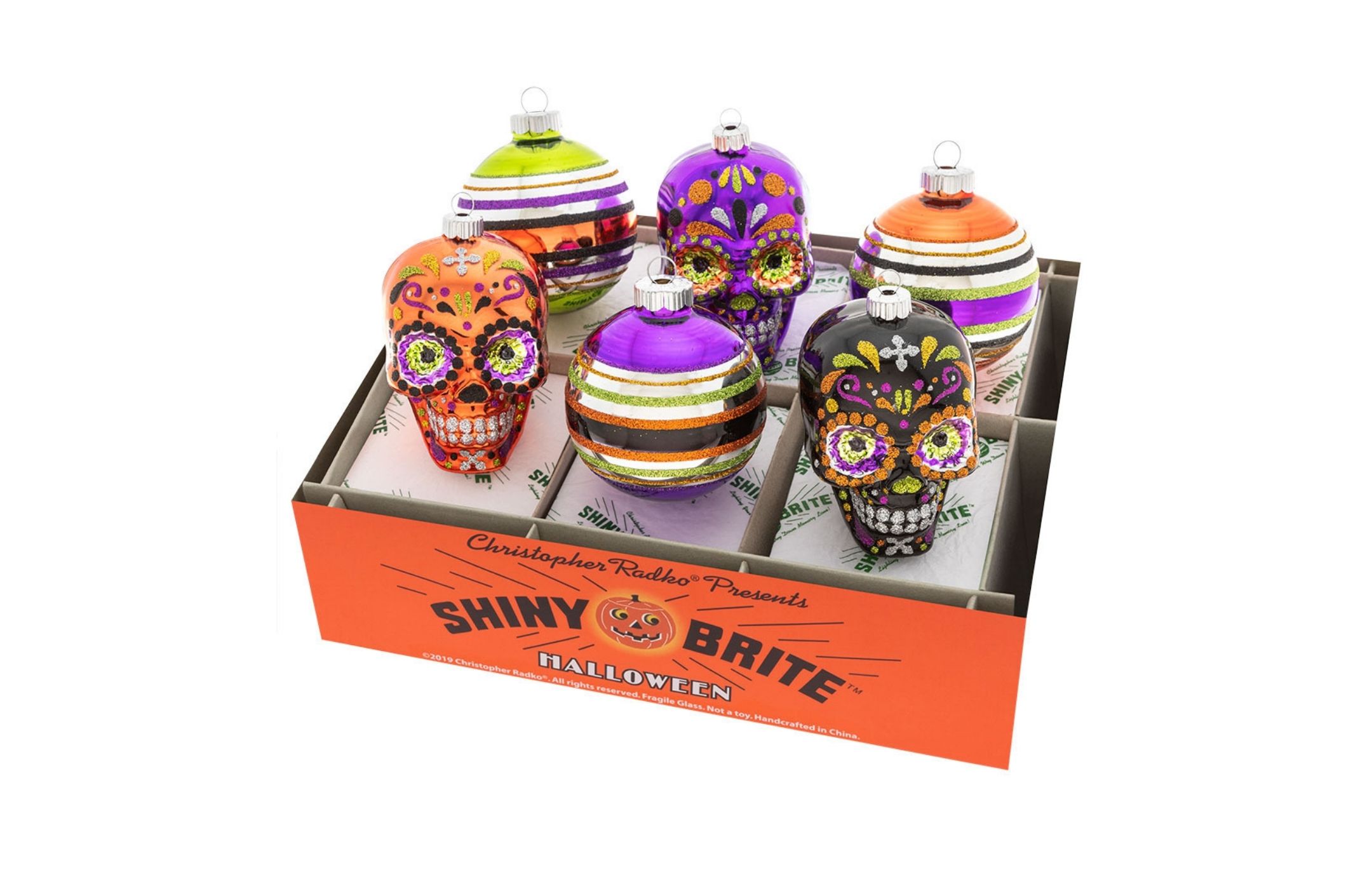 If you want to go full Halloween, you can't go wrong with the 3.25" Decorated Rounds and Skulls by Christopher Radko. This set of six ornaments includes three sugar skulls and three traditional bulbs, all in a Halloween color palette. As part of the Christopher Radko Shiny Brite collection, these ornaments are made of durable glass.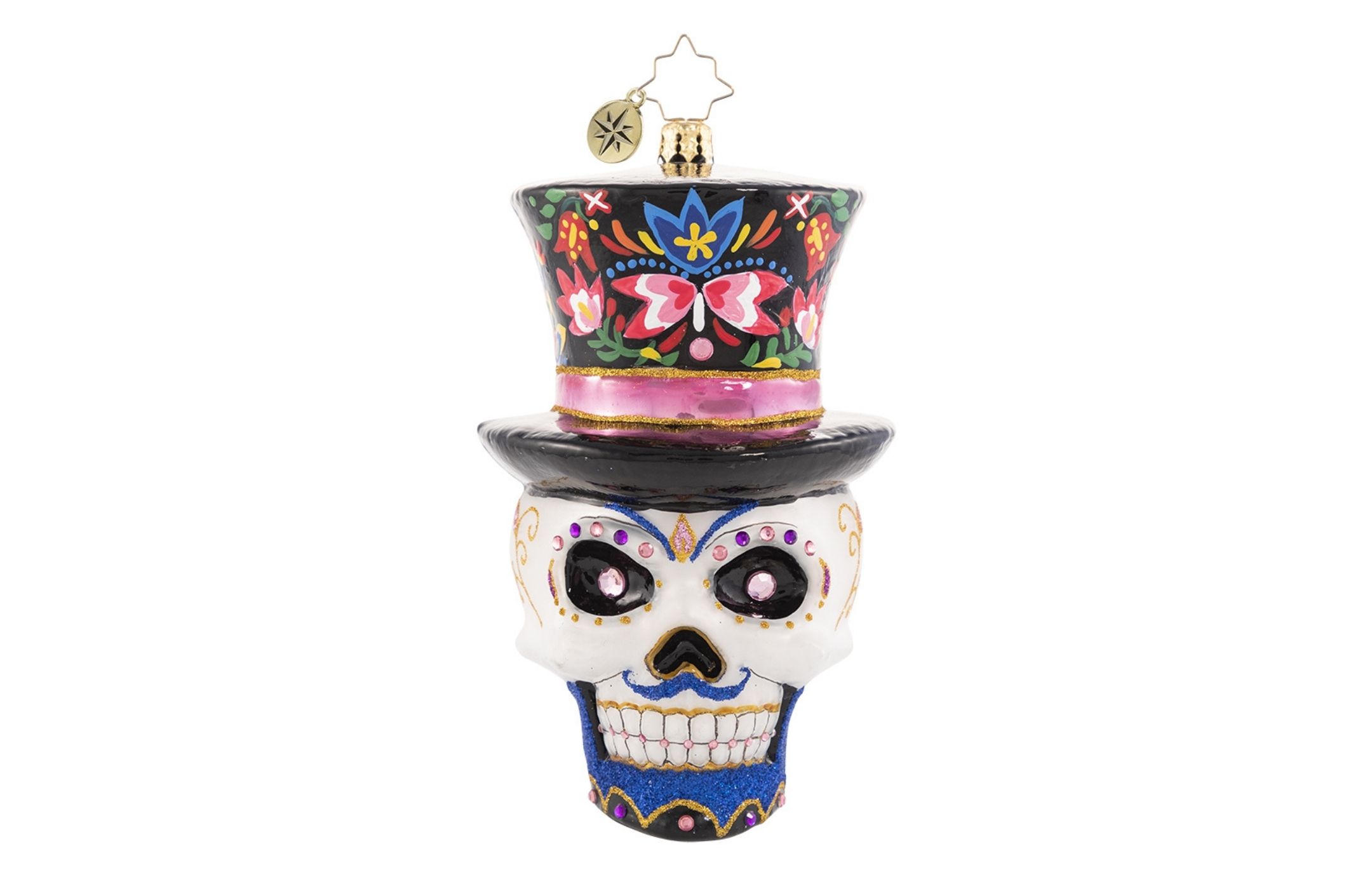 If you want to add to your Day of The Dead décor or are just a fan of skull décor, the Dapper Calavera by Christopher Radko is a must. This ornament is made from mouth-blown glass and hand-painted and jeweled for a truly colorful piece of art that will look beautiful on any Christmas tree.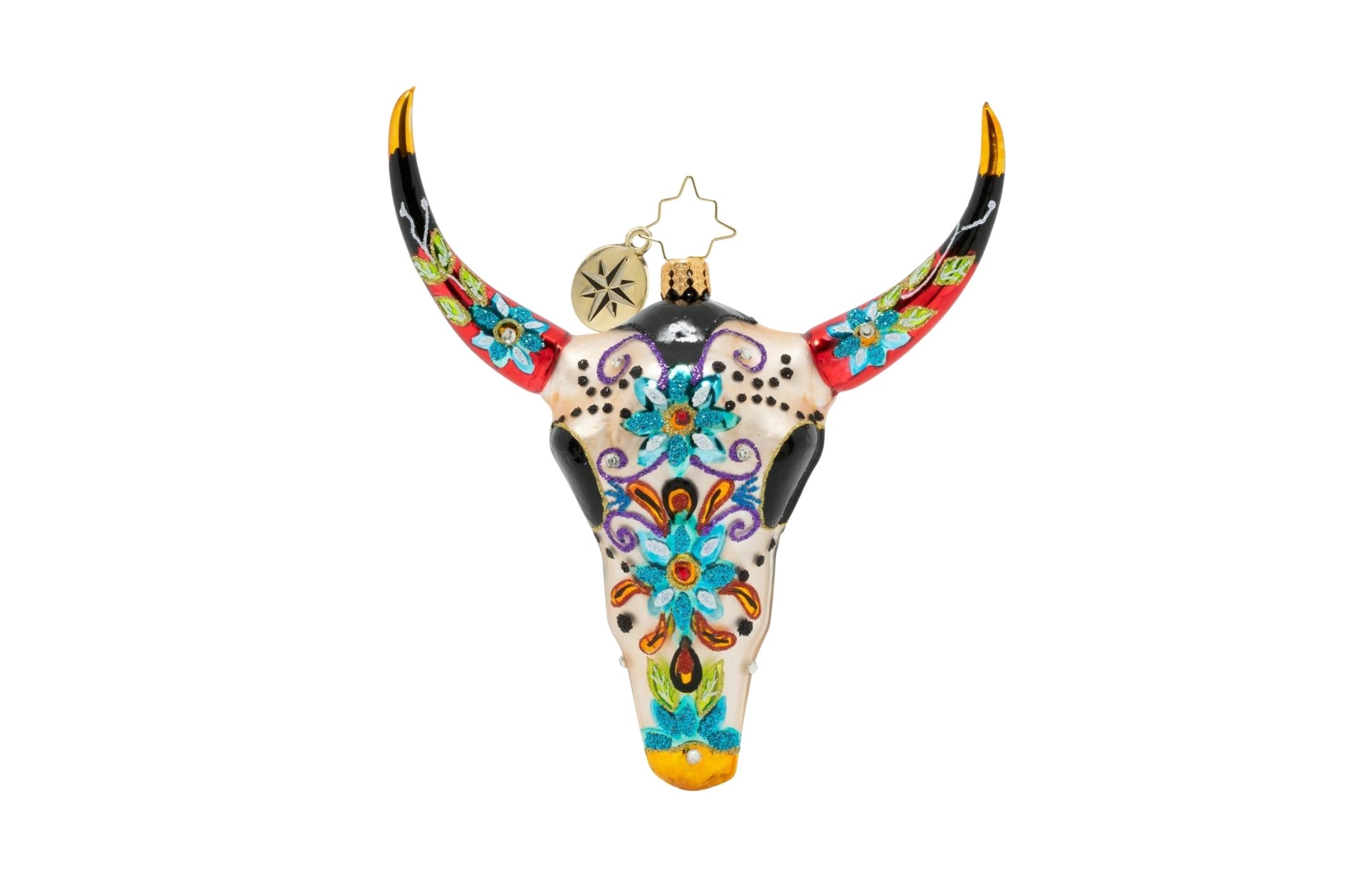 If you adore southwestern décor you need The Sugar Skull Bull ornament from Christopher Radko. This beautiful skull features an ornate, hand-painted design in blues, yellows, purples, and oranges. This ornament blends a durable construction with a delicate design for a truly one-of-a-kind piece that is begging to be added to your Christmas tree.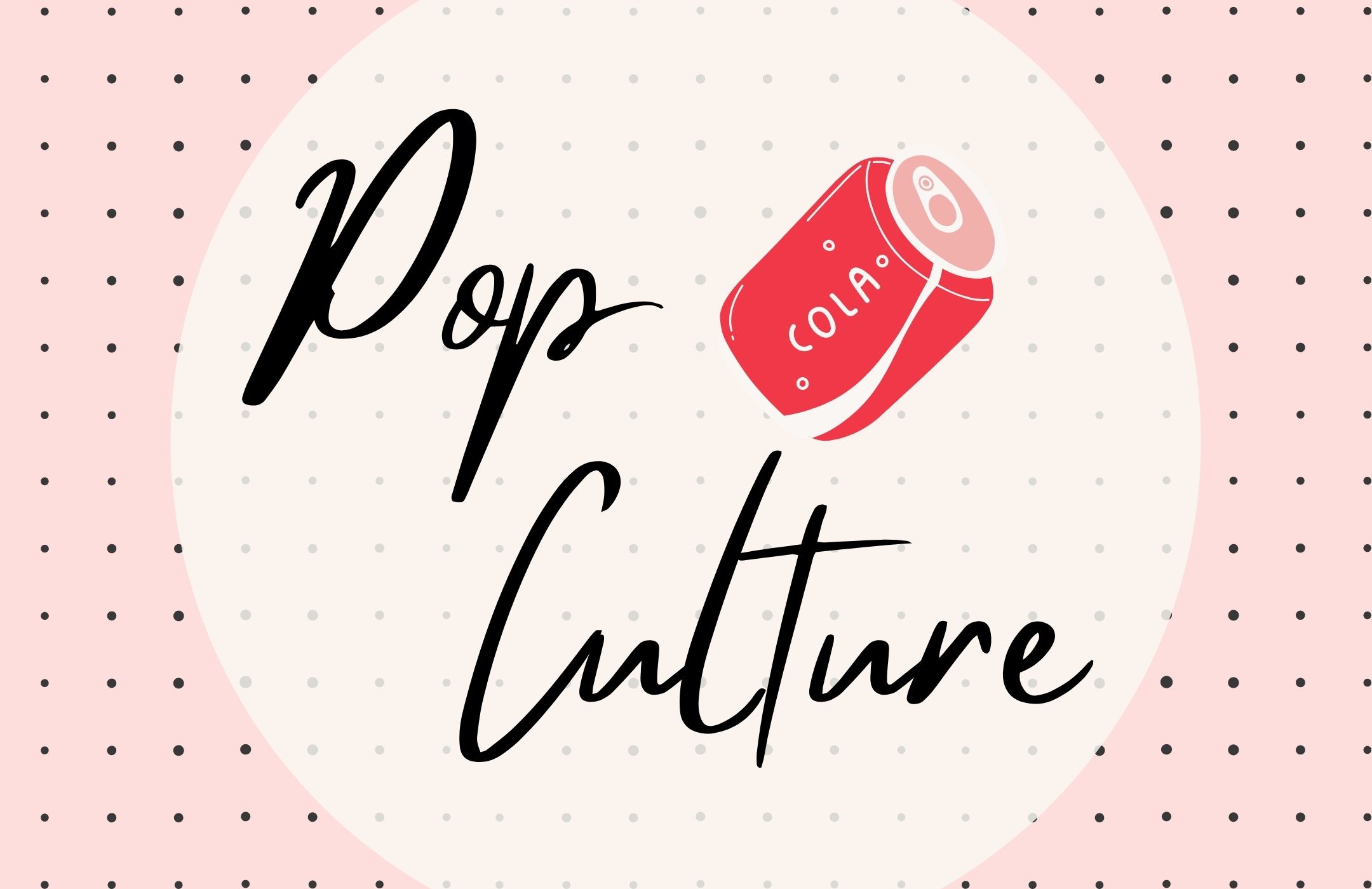 Why not add a little bit of pop culture to your Christmas tree this year? Whether you have your fingers on the pulse of society or just want to celebrate some classics, we've got some ornaments for you.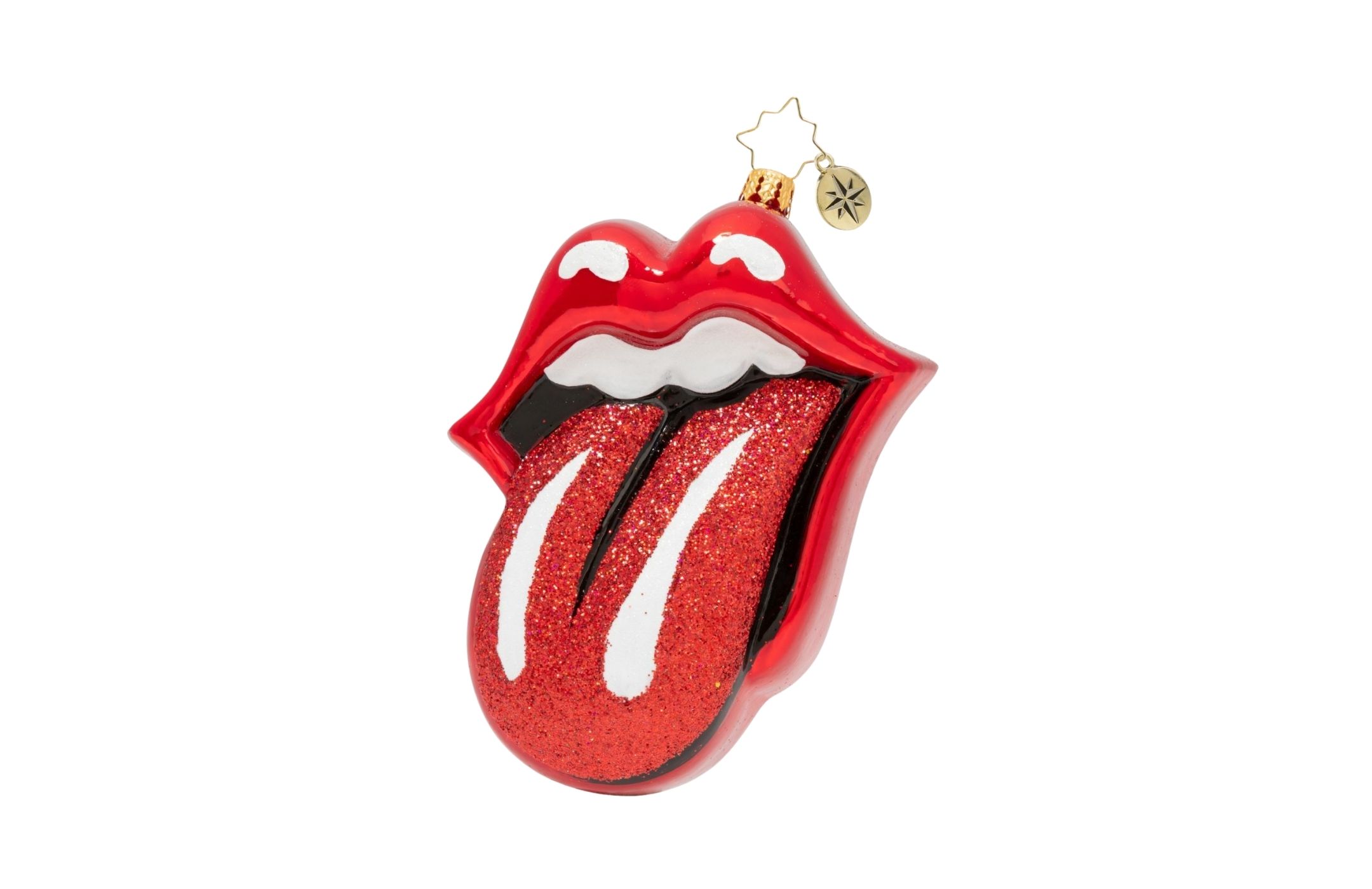 If you know someone who is a fan of the Rolling Stones, this is the Christmas tree ornament for them. Like all Christopher Radko's European Glass products, it is made from tempered glass so it's incredibly durable and hand-painted for a one-of-a-kind look.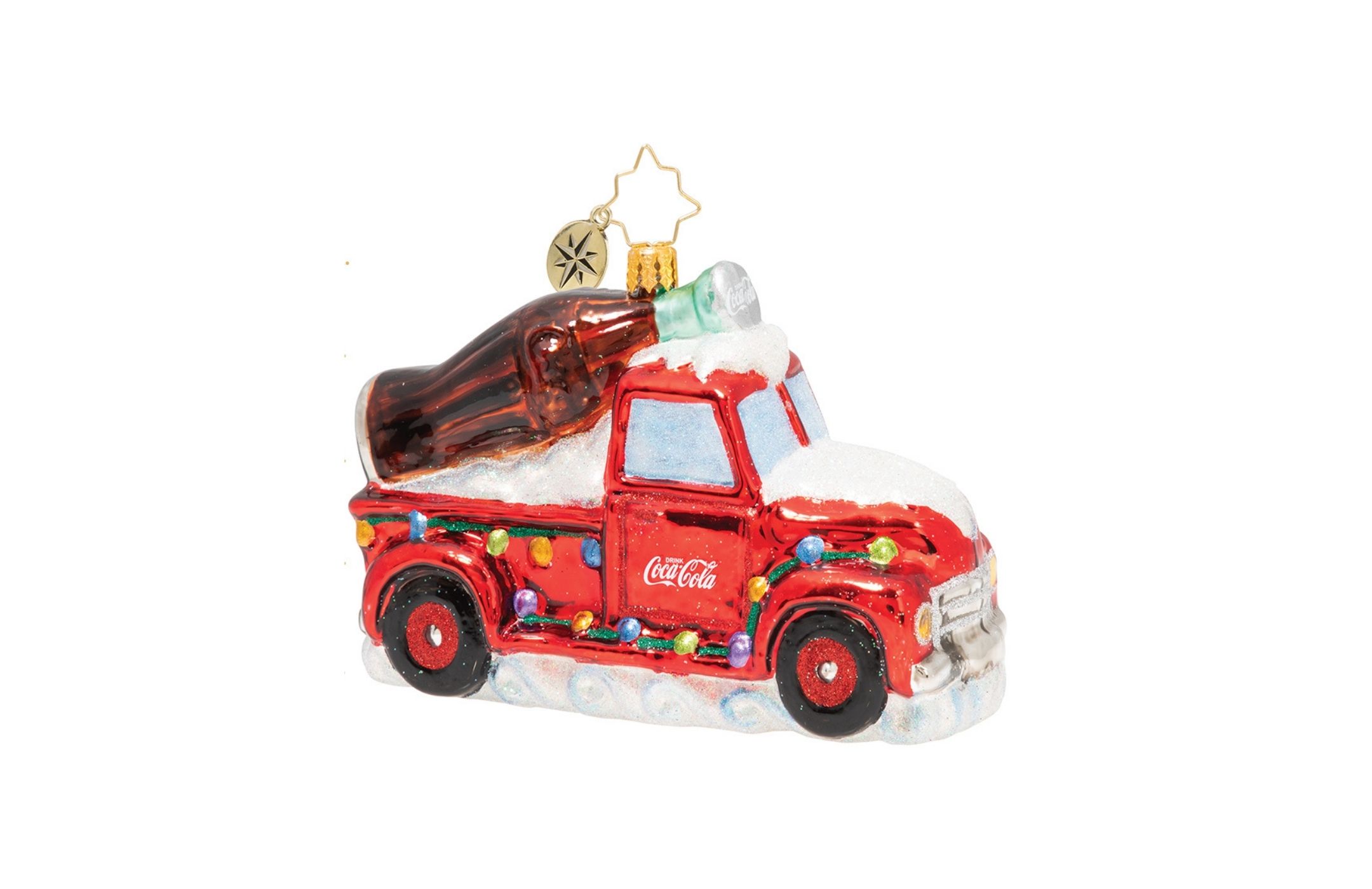 This is one of my favorite pop-culture ornaments on the list. I am a huge fan of the Coke Christmas commercials and this just evokes that nostalgia for me. Plus it's a beautiful red ornament that will pop on any tree. Add to that, it's made by Christopher Radko, we know it's going to be extremely durable.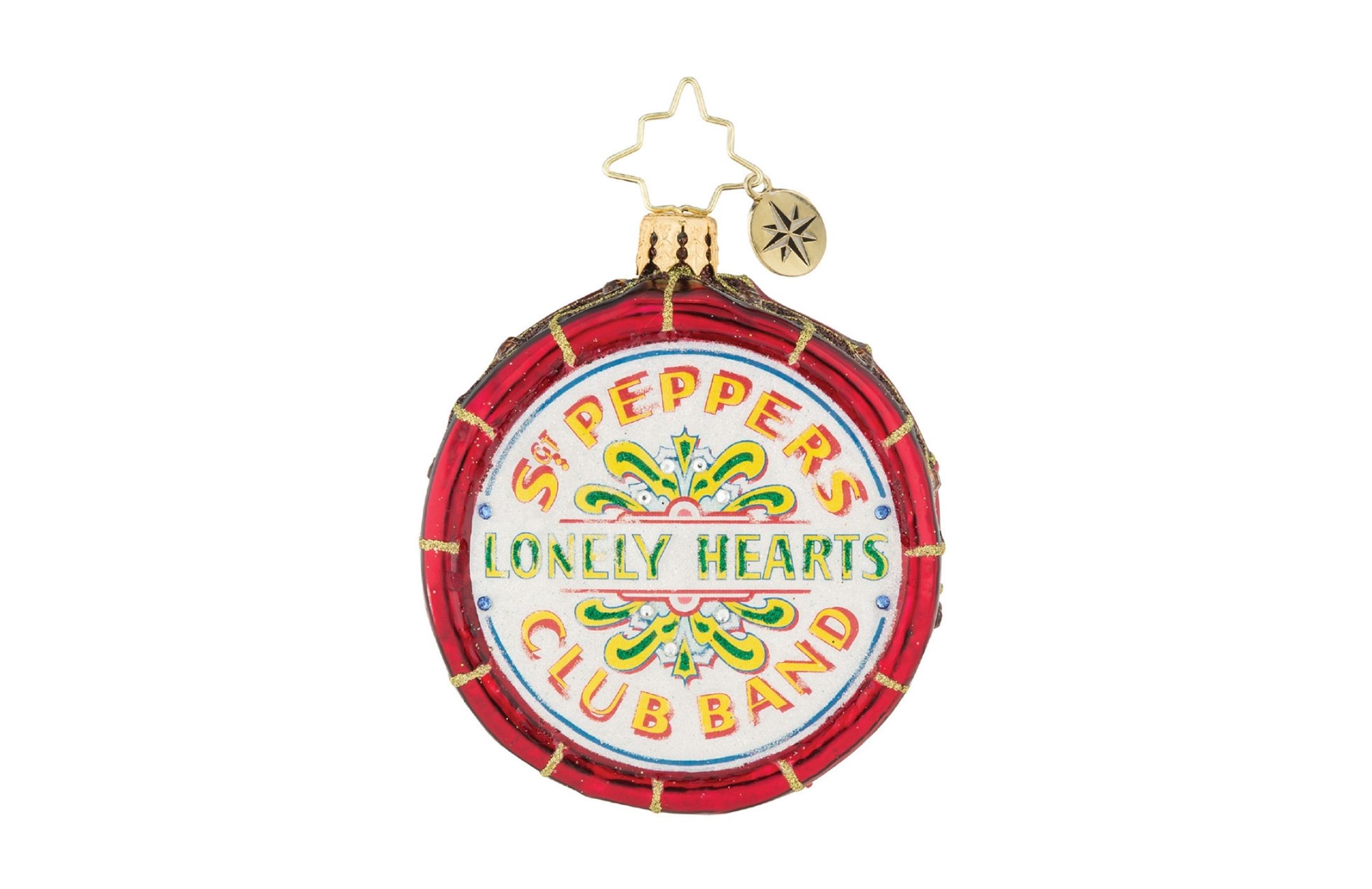 The Beatles are an iconic piece of pop culture and if you're a fan, this Drum Roll, Please! Ornament from Christopher Radko is a fun way to pay tribute to your favorite band with a distinctly Christmas aesthetic.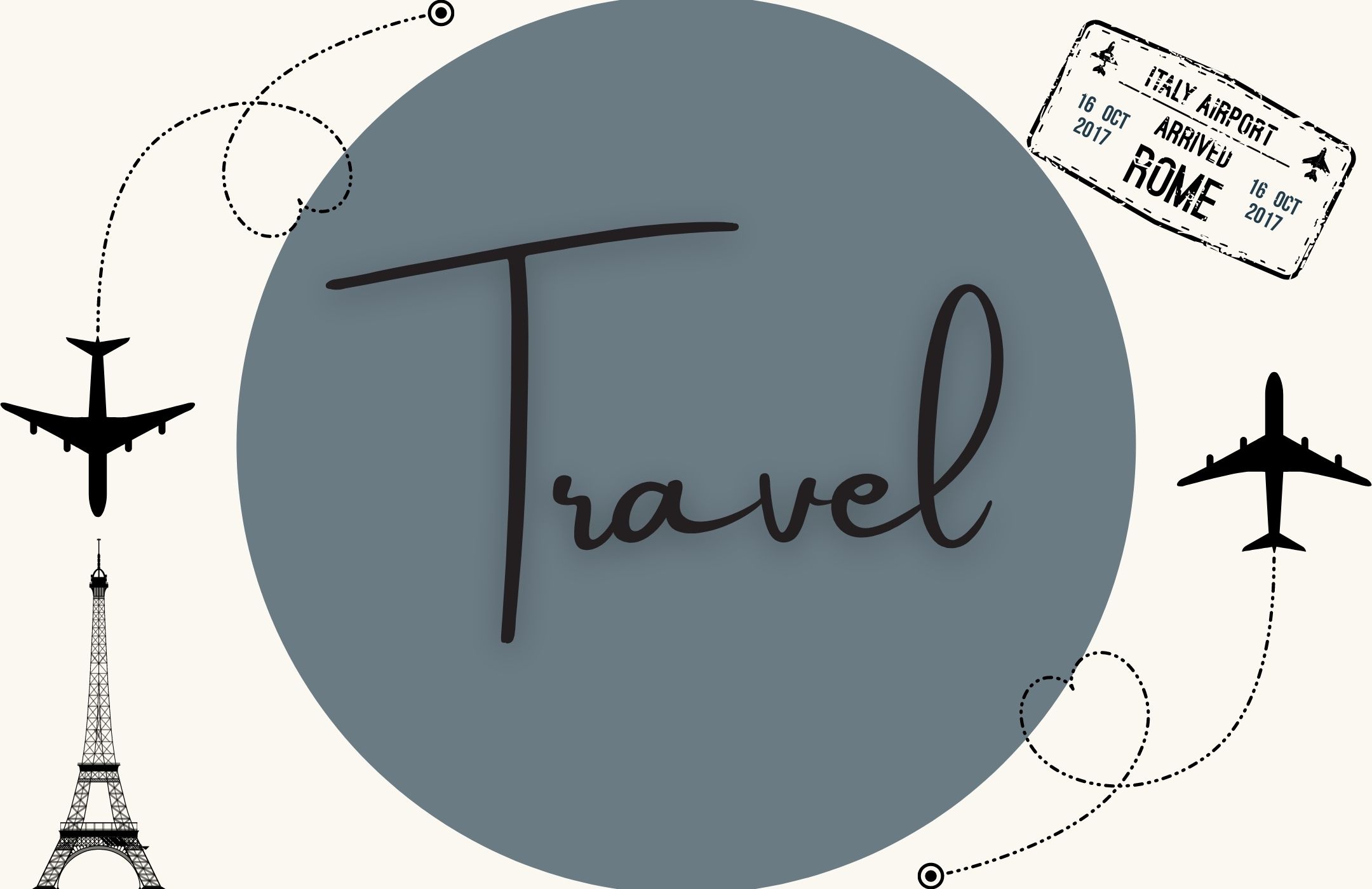 Celebrating your travels has never been easier! Why not create a travel theme with your 2021 Christmas ornaments. Here's three of our best travel ornaments to jumpstart or complete your collection!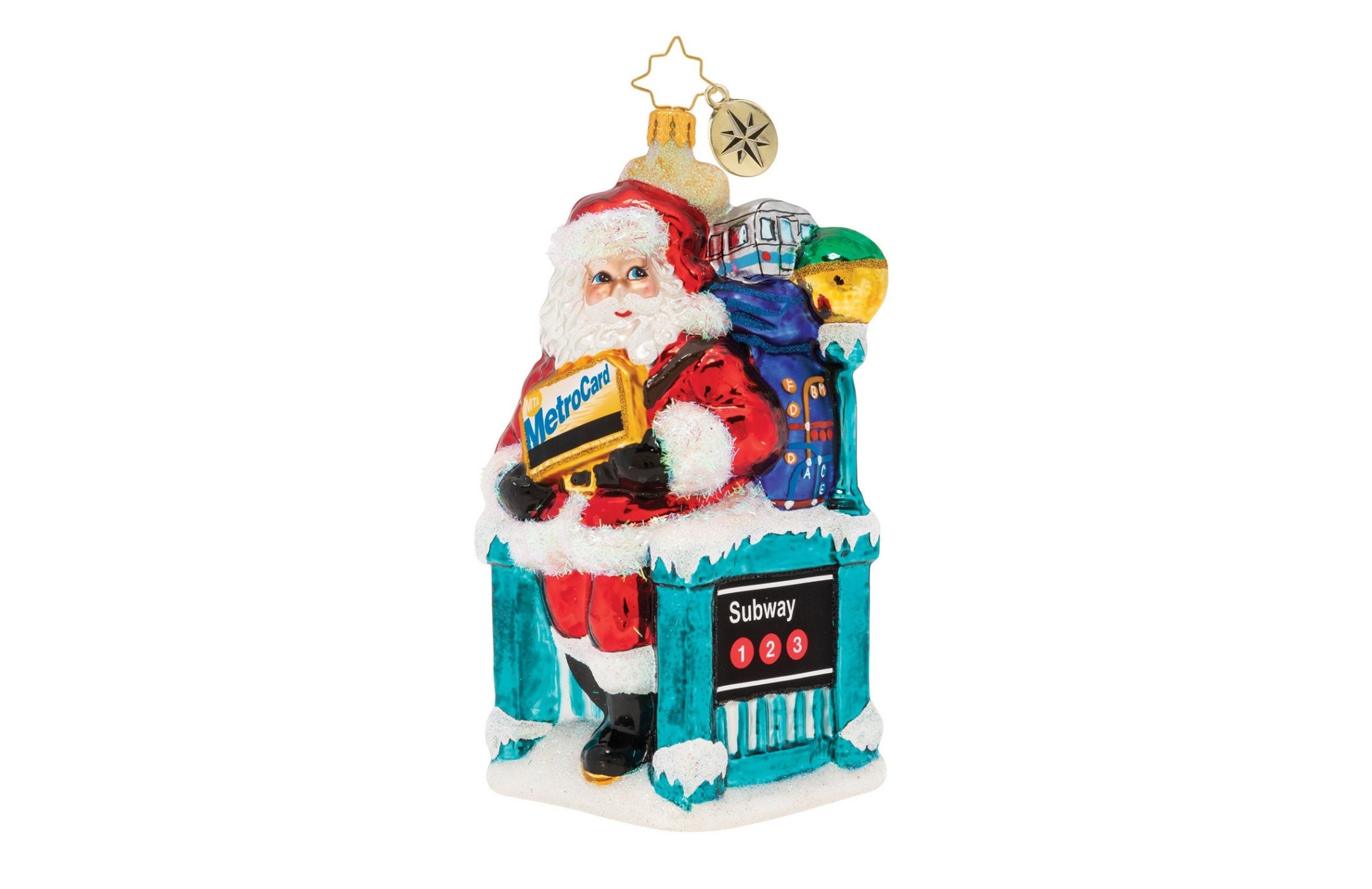 Whether you're from NYC or want to commemorate a special trip, this is the ornament for you. This Christopher Radko ornament features a Santa surrounded by all things metro.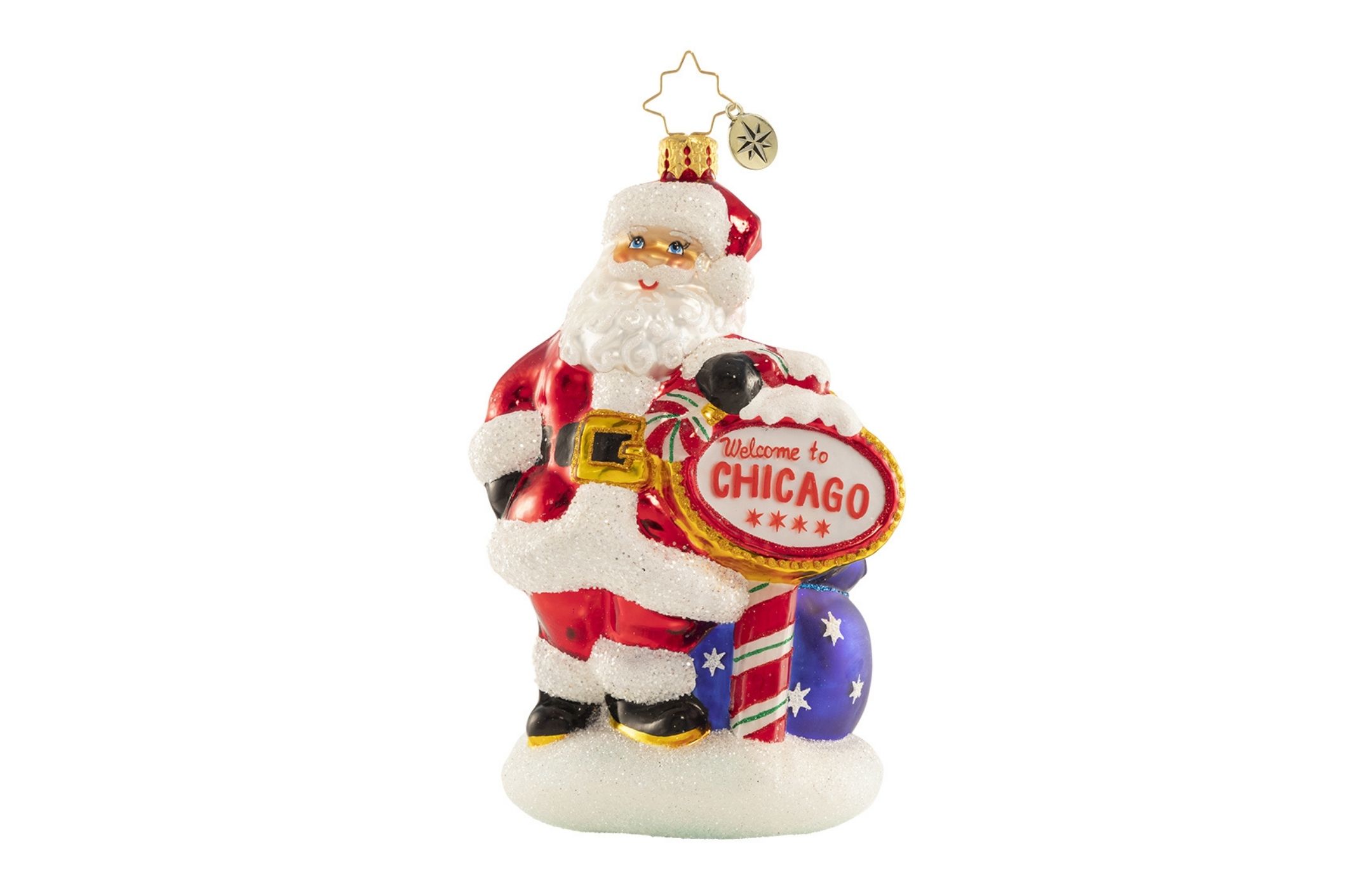 Combine your love of Chicago with your love of Christmas with the next Stop: Chicago! Ornament from Christopher Radko. This charming little ornament is ideal for anyone who is leaning into a red and white or even a red, white, and blue theme for their tree this year.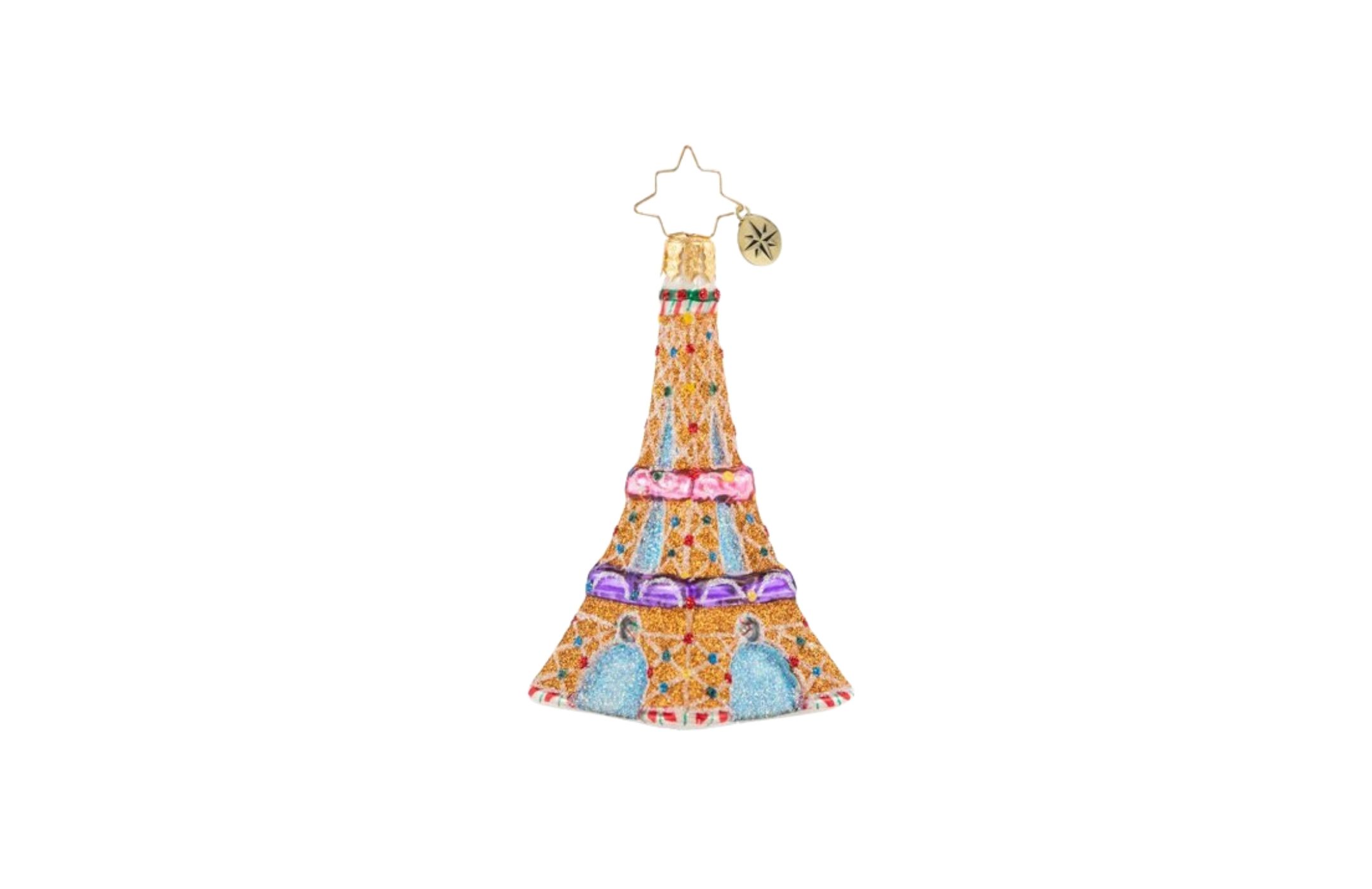 This Paris ornament is easily my favorite of the trio. It's loaded with glitter and while the primary color is gold, it's also dotted with pastel pink and purple for a very fun color palette.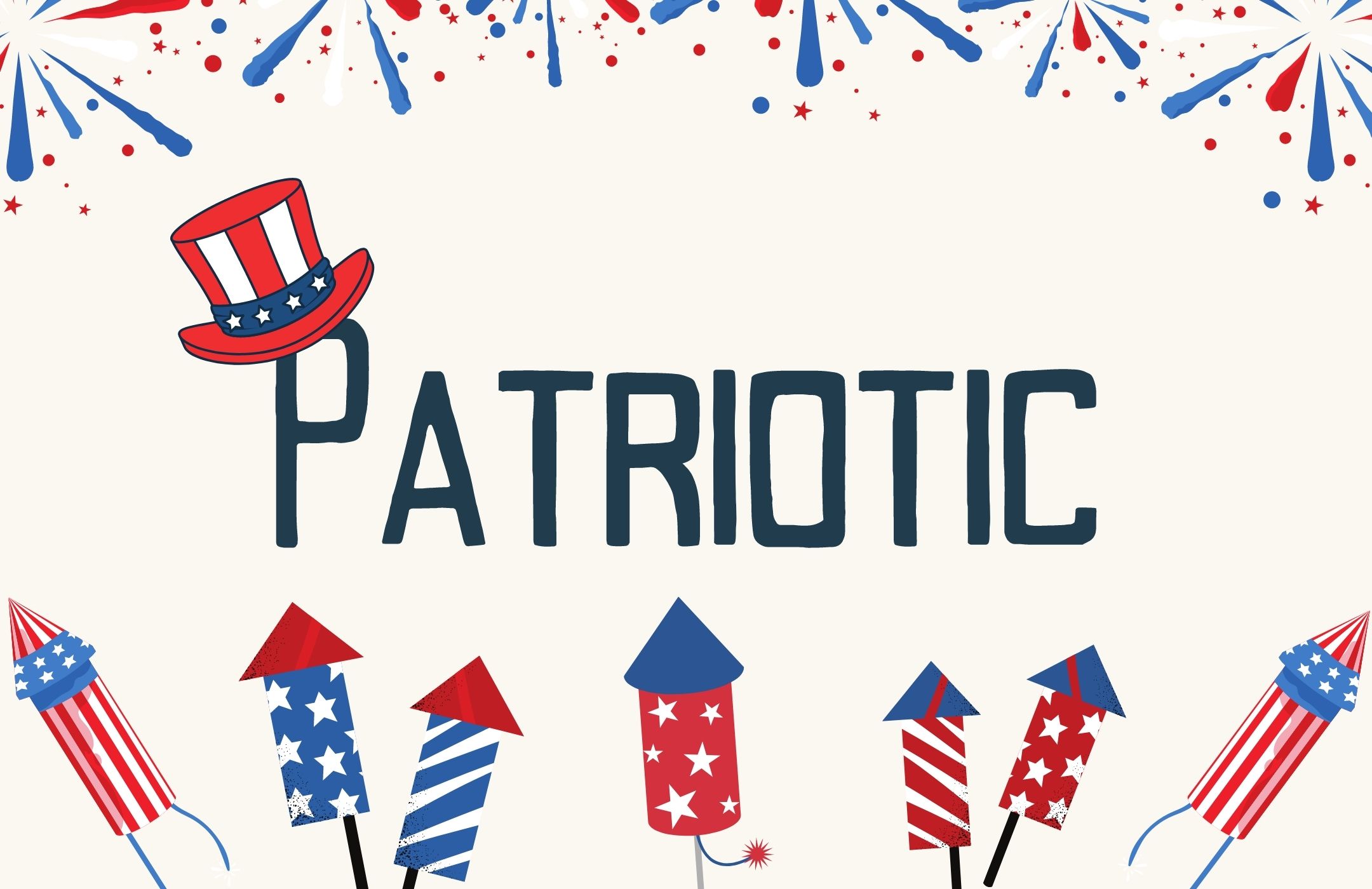 Patriotic ornaments are coming into fashion and are a super fun way to accent your Christmas tree. With red, white, and blue already being part of many Christmas decorations, it was fairly simple to find ornaments that would fold well into any existing ornaments you have, or be the perfect way to start a whole new ornament theme!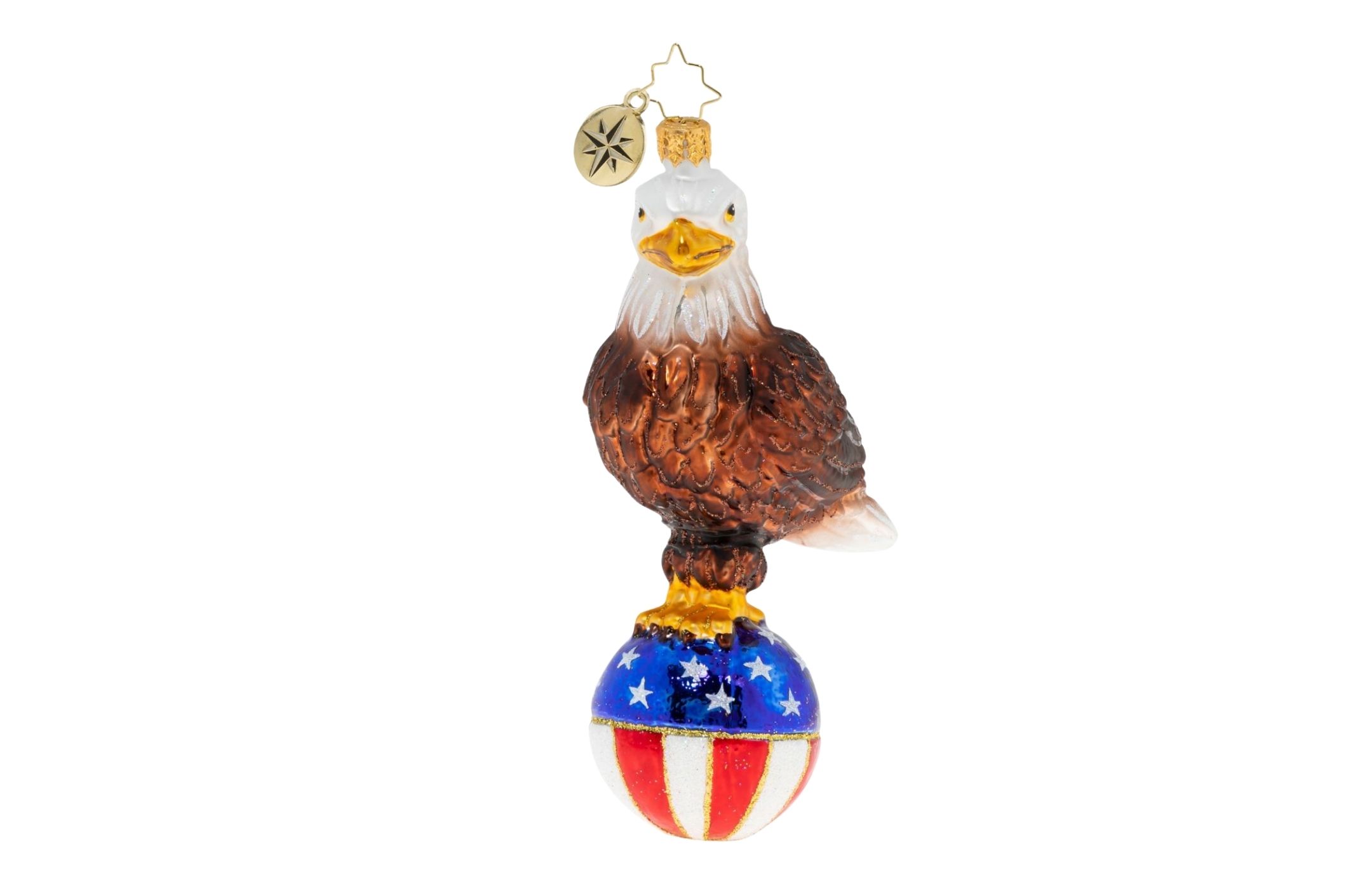 This charming eagle is the perfect blend of rustic nature ornaments and bright patriotic ornaments. The eagle is intricately designed for a really regal look that is the perfect place to start a patriotic Christmas ornament collection.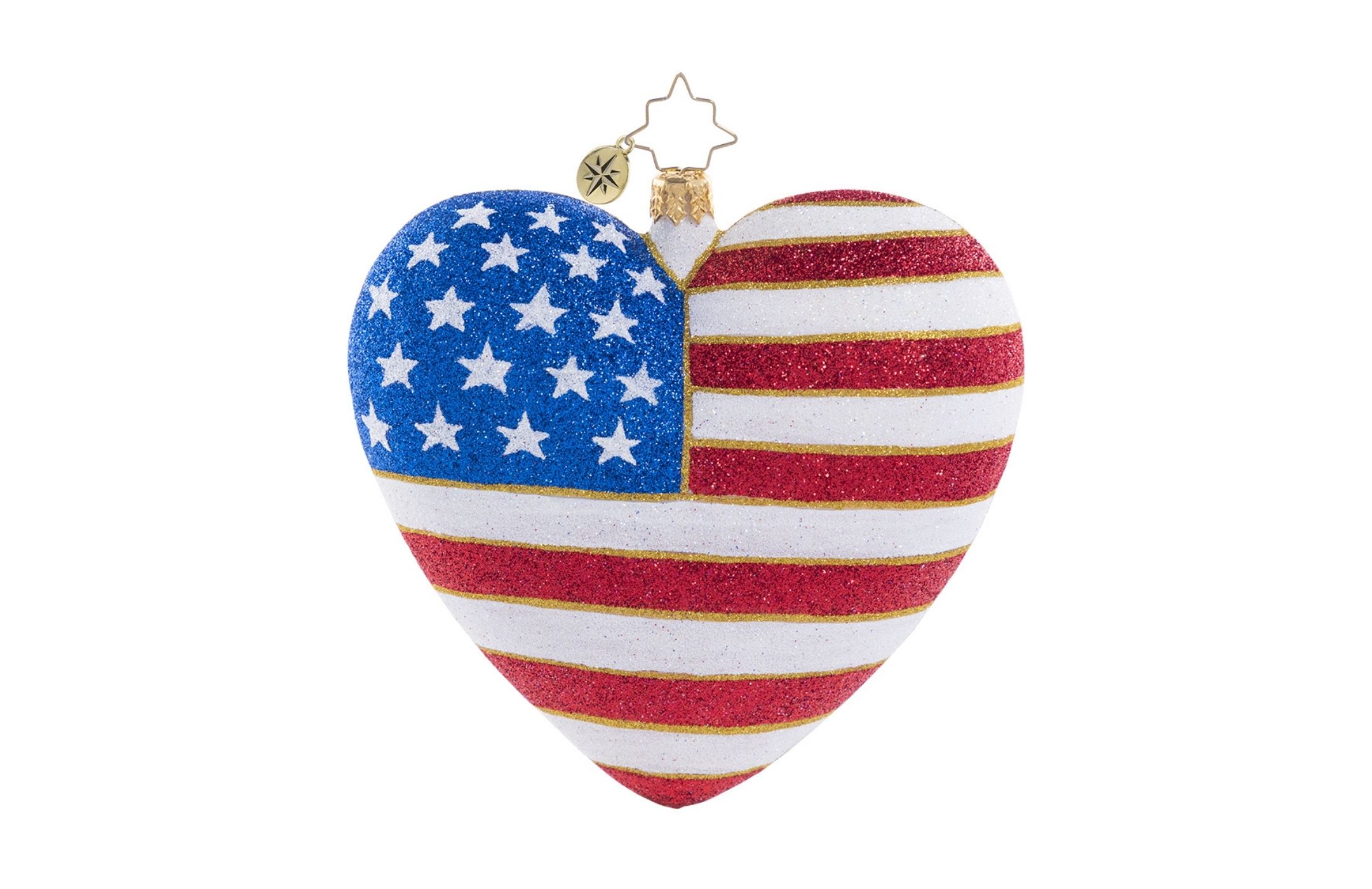 If you're looking for an ornament to make an even bigger impression, Heart of America is for you. This ornament features glittered finish and a traditional flag design with gold threaded between each stripe. This ornament is a statement!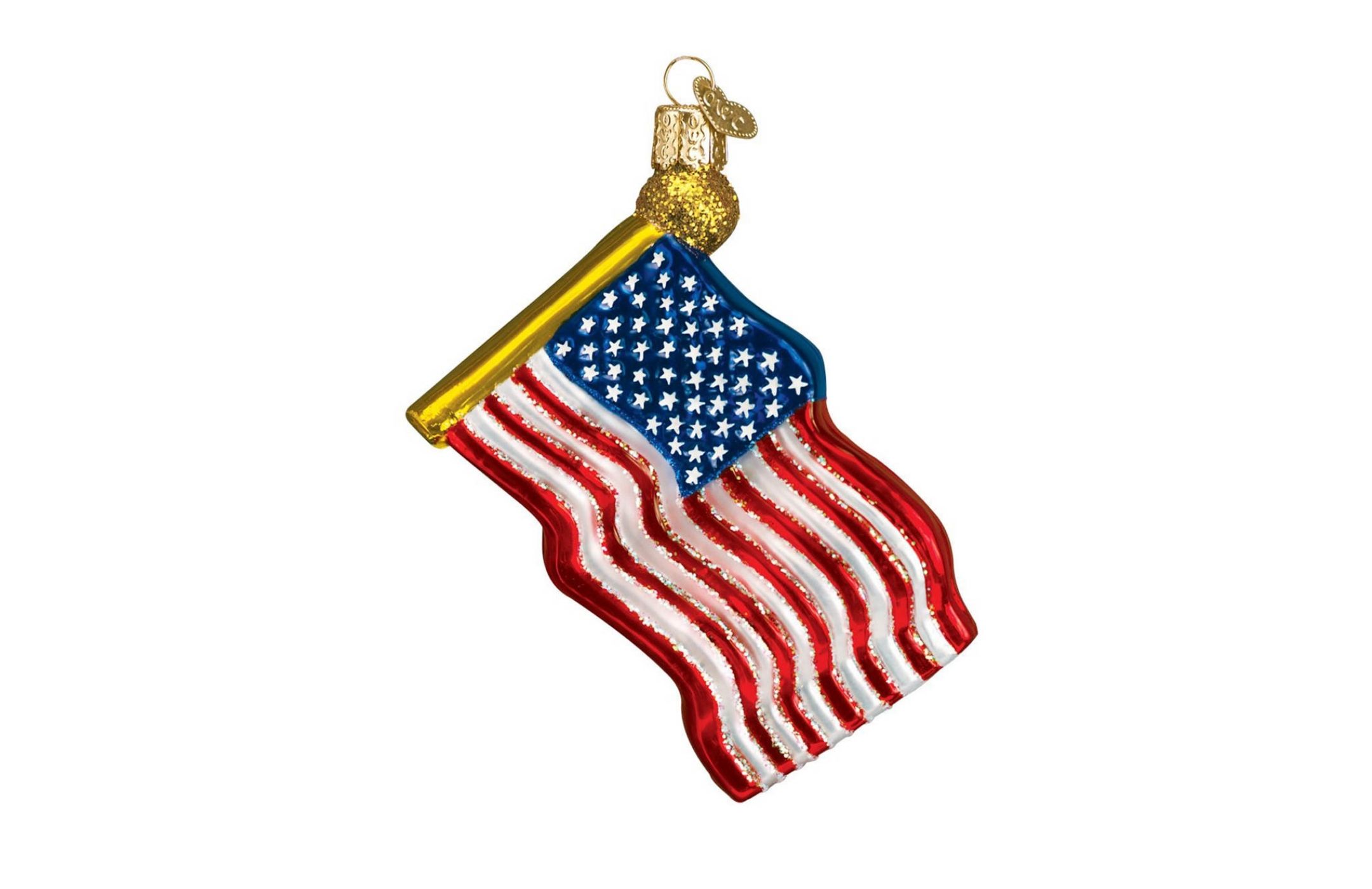 If you're looking for a classic flag ornament, the Star-Spangled Banner by Old World Christmas is the way to go. It's made from durable glass, and is very simple and elegant, the perfect, understated ornament that will fit into any tree.
Final Thoughts
With December only a couple weeks away, and Christmas soon to follow, I hope these ornament theme blogs have helped inspire you to decorate your 2021 Christmas tree in a new way. Don't forget to check out all the other ornaments that we offer to find that special piece that will complete the collection.
I hope you are having a fantastic start to your holiday season! What's been your favorite part so far? Let us know on social media! Or, if you're in Springfield, MO, swing by our store! We'd love to see you.
Wishing you all the best from everyone here at The Lamp Stand,